Integrate a Qlaborate Camera System into your business and have the capability to view live or recorded video from anywhere. in your restaurant or bar to minimize employee theft, protect against liability and fraudulent claims, improve your operations management capability, and reduce losses.
Get A Demo

What can a Qlaborate security system do for your business?
Protect Against Liability
Protect Against Fraudulent Claims 
Increase Management Capabilities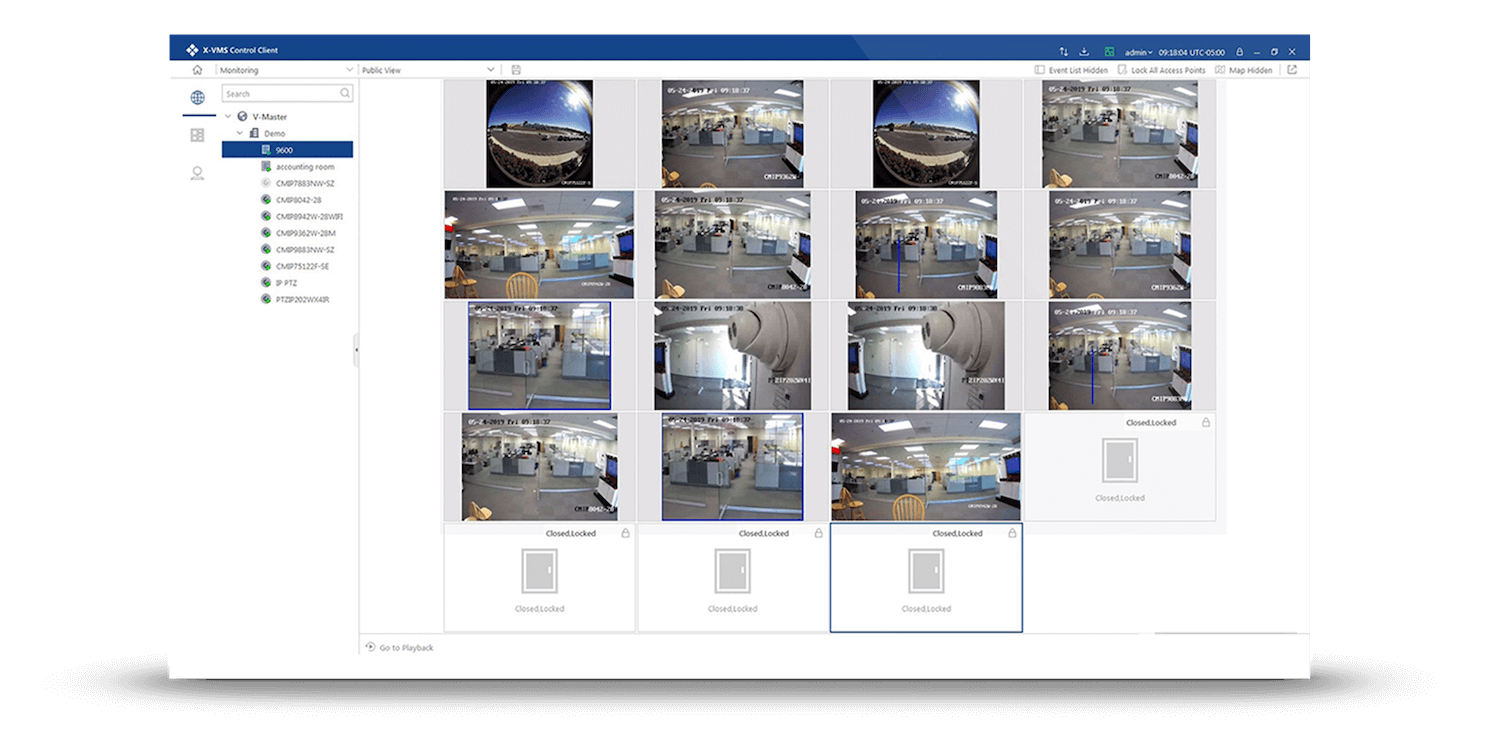 Want to be at all your locations simultaneously?
View multiple locations simultaneously with MultiView Client. Mix cameras from different restaurant locations, such as all bartenders and cashiers, on a single screen layout (up to 32 cameras).
WHEN YOU'RE GONE, WHO IS MINDING YOUR BUSINESS?
The National Restaurant Association estimates restaurant losses due to internal theft exceed $20 billion annually. Hospitality leaders are saving enough money with their Qlaborate Camera System to more than cover their costs, within weeks.
Choose from an 8, 16, 32 or more channel camera systems
30 Days of Continuous Recording on Standard Models
(Extended Models Available)
8MP Recording
(4k Comparable Quality)
See, hear, talk to, and receive data from your stores no matter where you are!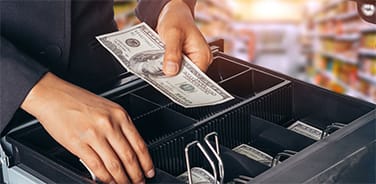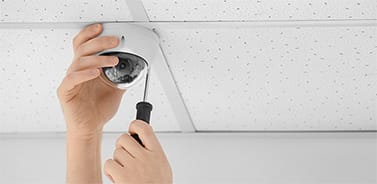 Combine it with the full Qlaborate hardware suite.