Don't miss out on lost capital to grow your business and ReQoup your credit card processing expenses today!
Qlaborate's ReQoup Program offers 4 methods to legally share your credit card processing fees with customers. Our team of experts will help you select the best offering for your needs in order to ensure that your business realizes the greatest savings! We want you to spend less and stress less so you can get back to running your business.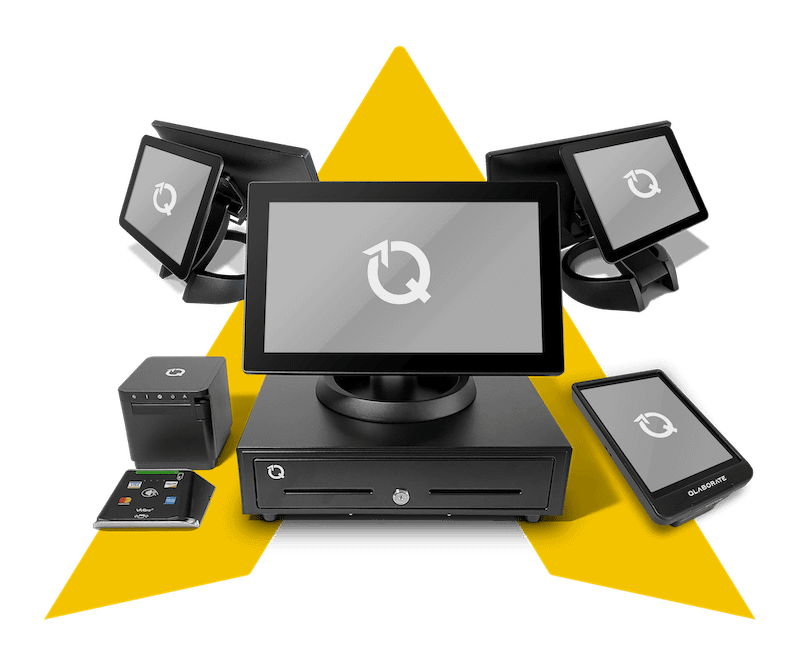 *Based on processing volumes of 40K.
Our Preferred Program Method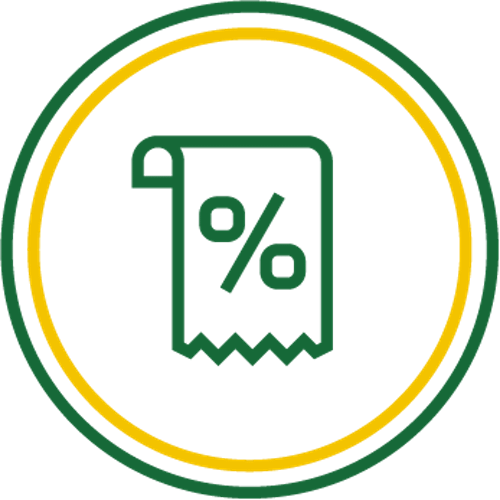 A cash discount incentive is built into the merchant's price list. This will apply a "Non-Cash Adjustment" on the receipt for customers who pay with credit and signature debit cards and will not receive the discount.
No matter your industry we have options that fit your business.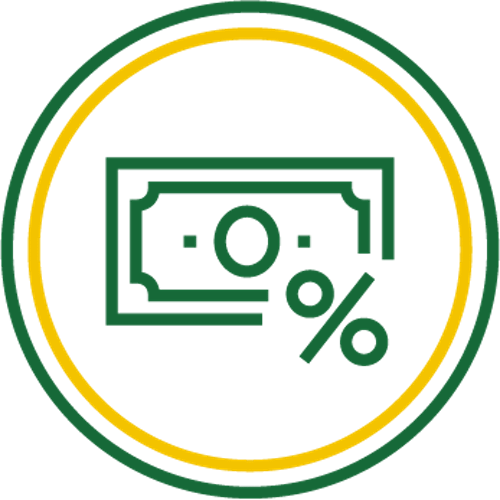 When a customer pays by cash, check or store-branded gift card, instead of a credit or debit card, a business can apply a nominal discount to their total as a reward. This builds new customer paying habits for your business that in the long-term save you more money.
When a customer uses an alternate payment method such as online ordering this fee is charged for the "convenience" of paying through that channel.
If your business falls under specific government and education merchant category codes (MCCs) a service fee can be applied.