Quality Service & Results
Get peace of mind for you and your business
Accounting is a major part in every business. As a small business owner, you may be too busy maintaining the business on a daily basis to continuously make it grow. We are here to help you continue to be successful with your business.
We offer the accounting services that you or your staff may not have time for and keep your books on track at the same time. Knowing that your basic accounting is taken care of, is peace of mind for you and your business. Keeping your books organized is very important and we are here to help you with it.
Our services are not limited to the list above. Additional requests can be evaluated and adjusted to the services to ensure customer satisfaction.
Taxes
Annual Budgeting
Tracking Accounts Payable
Monthly Financial Statements
Bank & Credit Card Reconciliation
Internal Control Processes & Procedures
Accounting Software Setup in QuickBooks
– Create a customized chart of accounts
– Income and expense categorization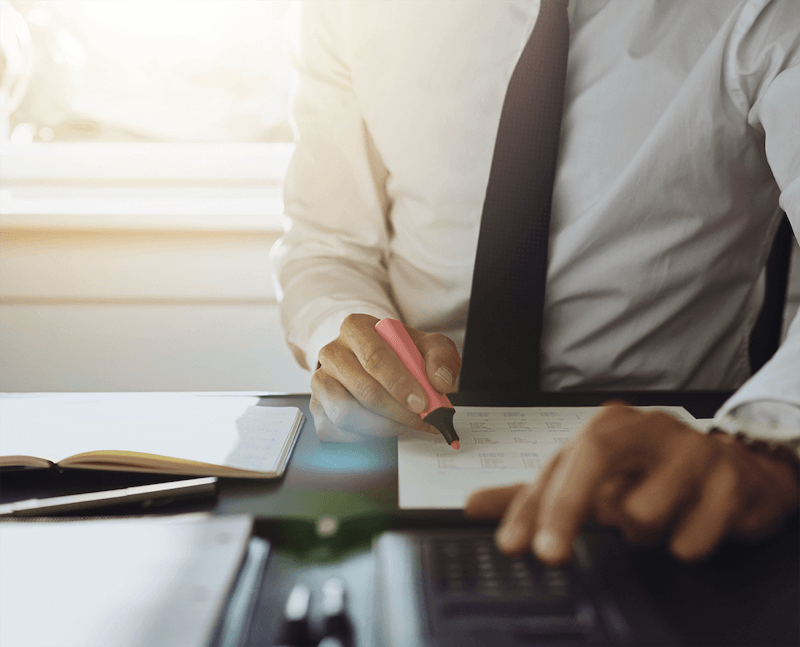 Entrust the growth of your business to
Qlaborate POS and let's streamline your success