Dispatch Deliveries Effortlessly
Empower your restaurant with Qlaborate Delivery Services, enabling seamless dispatch of local drivers through an on-demand network to fulfill all delivery orders.
Get A Demo
Experience the Freedom of Qlaborate Food Delivery.
Don't have delivery drivers? Don't worry about it! 
Qlaborate seamlessly connects with a network of local drivers who are automatically assigned and dispatched once an order is placed.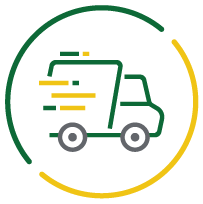 Experience Seamless Delivery with Qlaborate's Professional Driver Network.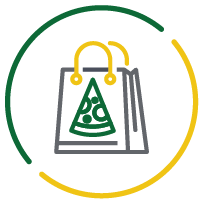 Explore our cutting-edge contact-free delivery choices, providing a secure and hassle-free experience for everyone.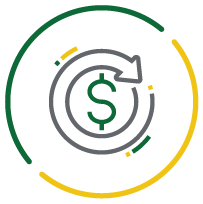 Boost profits with Qlaborate Delivery Services––no upfront software costs, just a simple flat fee per order, preserving your margins.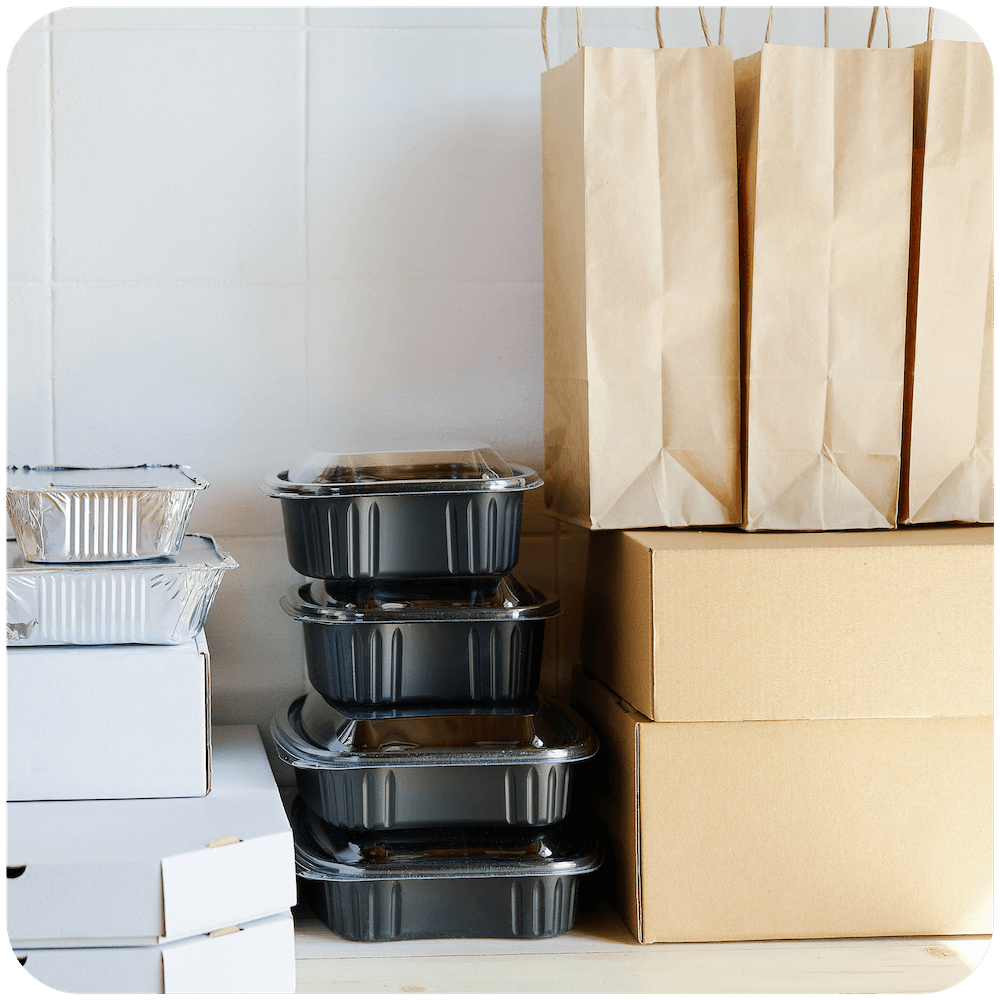 Dine with Ease using Qlaborate Food Delivery
Dine with Ease using Qlaborate Food Delivery
No need to worry about delivery drivers! Qlaborate's network of local drivers is automatically dispatched when an order is placed.
Track Your Order in Real-Time
Stay informed about your order's status with Qlaborate's real-time order tracking feature, offering convenience and peace of mind.
Deliveries for Online Orders and Qlaborate Takeout Customers
Enjoy the convenience of food delivery whether you order online or through Qlaborate Takeout, our exceptional restaurant delivery app.
Enjoy a Transparent Restaurant Food Delivery Service with No Commissions or Hidden Fees.
Maintain fixed food delivery fees, regardless of order volume growth.
Begin without upfront charges* and pay a simple flat fee per order, not a percentage of sales.
Innovative cost management strategies.
With Qlaborate Delivery Services, you can customize minimum ticket sizes and pass on delivery fees to guests.
Harness delivery insights for informed decisions.
Access comprehensive reports and analytics, unveiling delivery trends. Adapt your restaurant's operations based on guest behavior and preferences.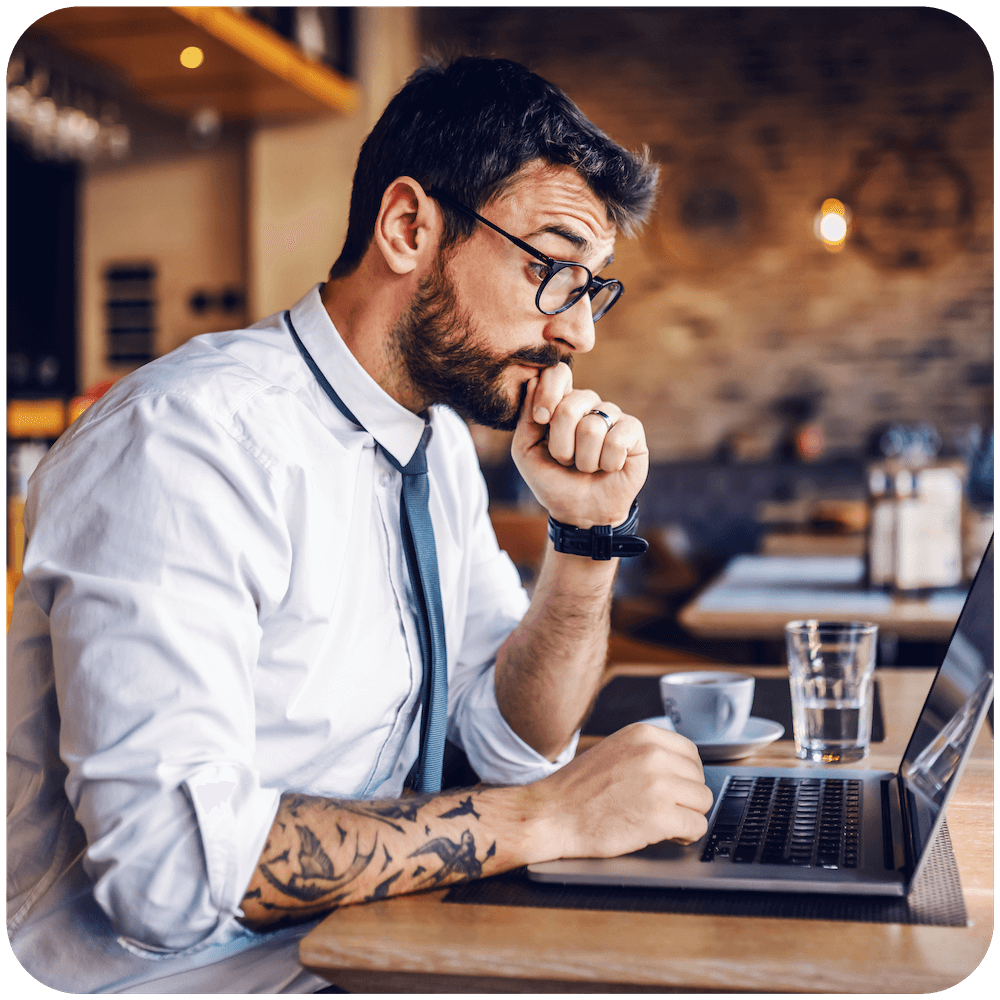 Take Charge of Online Orders and Tap into Guest Data
Customers place order for delivery directly through your platform. Retain complete control over delivery orders, whether they're made online or via Qlaborate Takeout, until they reach their destination.
In essence, customers have a strong desire for delivery services.
An impressive 33% of customers consider online ordering of utmost importance, as it offers the convenience of enjoying their meal at any location.
Leverage the valuable insights from your guest data.
All orders are seamlessly placed, processed, and paid for within the Qlaborate point of sale system, ensuring constant accessibility for you.