The Perfect Pizza Shop POS System
Everything you "need" in one POS System
No matter whether you're selling by the slice or offering a full service experience, Qlaborate can help you maximize your profits. With online ordering, Handhelds, QR code ordering and much more, we have the capabilities you need to run a successful pizzeria!
Get A Demo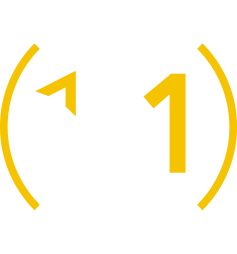 Qustomer First™ Service and Support
Our pledge to all our customers, big or small.
Don't like your new system? No worries, we'll fix it until you do.
We'll be there for you. Day or night.
Need a better solution than what's provided? We'll find one.
Dedicated account manager.
A caller ID system that knows your customers
Capture caller ID time/date, name, number and indicates which phone line the data is received on. Available in 2, 4, and 8 line models.
Integrated caller ID
Retrieves customer information directly from POS
Saves time and increases productivity
Increases customer satisfaction
Incorporates loyalty
ROI Leader
Get A Demo
Get the works with our Online Ordering
Instead of requiring customers to use third-party apps, let them order directly from your website. Qlaborate offers its own online ordering platform, so you can avoid third-party commissions. Along with the profits you also save your guests' data for future marketing purposes.
Bypass the 15-35% fees
Receive delivery and takeout orders directly into your POS and kitchen printer
Streamlined Template Design and Website-Only Option
Only Update Your Menu Once
Increase Efficiency & Accuracy
Get A Demo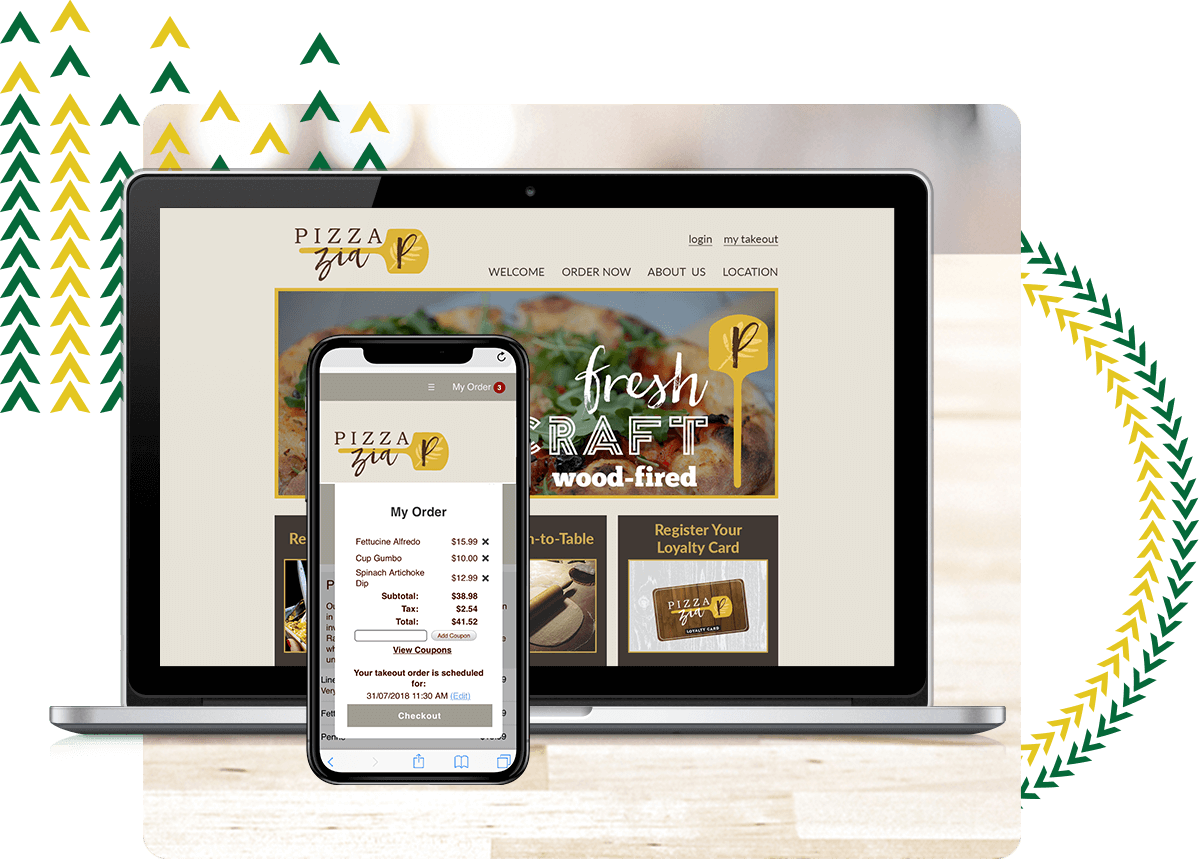 Entrust the growth of your business to Qlaborate POS and let's streamline your success.
Grow your business with technology that can boost your productivity.