The Qlab Self-Serve Kiosk
Speed through peak hour rushes without sacrificing customer service.
Get A Demo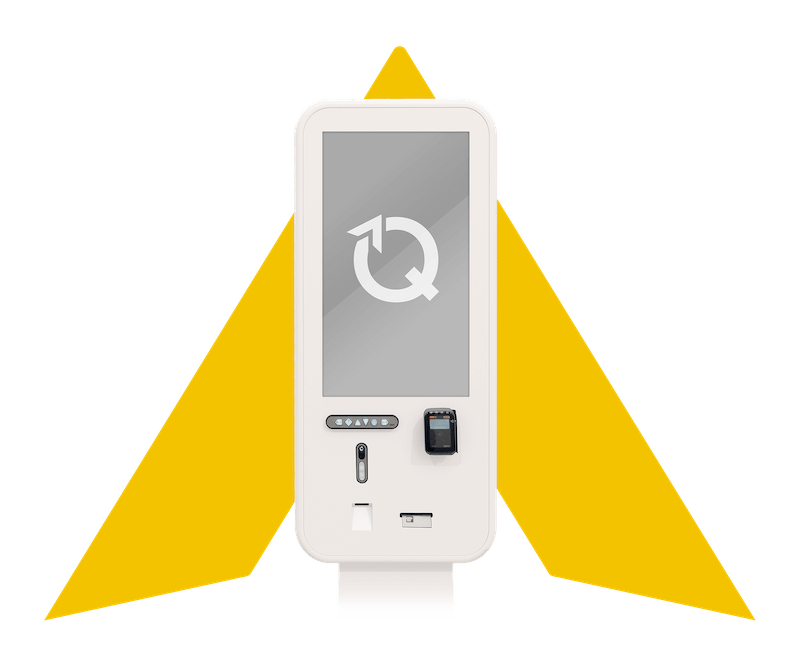 Make the process even faster for your customers who want to get in and out quickly. Your customers can place their own orders via Self-Serve Kiosks. Reduce labor cost, eliminate lines, improve brand image, increase employee tips, improve customer satisfaction, and more.
Self-Service Kiosk Details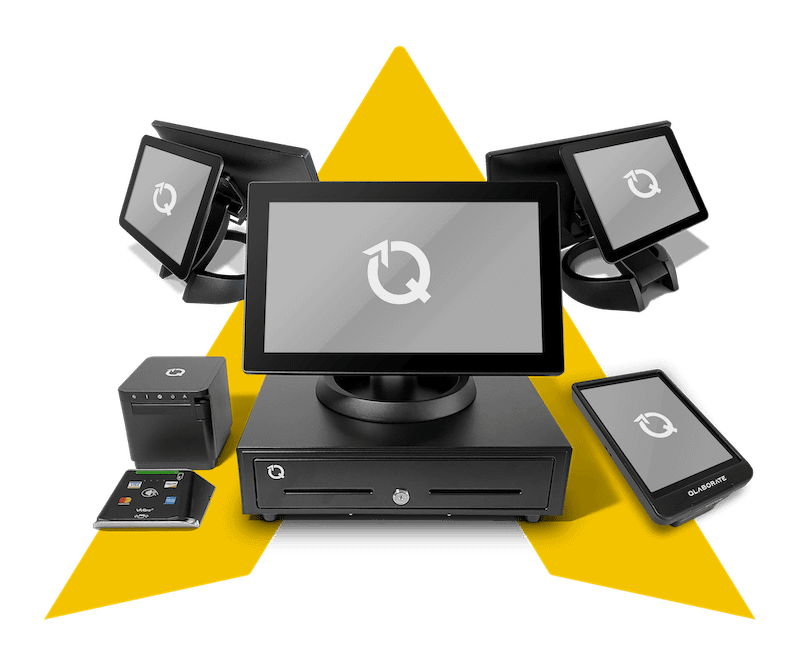 We'll reach out within 24 hours to schedule your demo.
Zero out-of-pocket expenses mean an instant return on investment.
Pick the best POS hardware and software that works best for your business and we will cover all of the up-front costs, eliminating the need for you to purchase, lease, or finance the new POS.