POS Hardware That's Built Tough
Whether you're using a tablet or running your POS system on a desktop, Qlaborate has the plug-and-play hardware bundles you need to hit the ground running.
Learn More
The Success You Want Powered By the Equipment You Need
Accessories To Make Your Equipment A Winning Team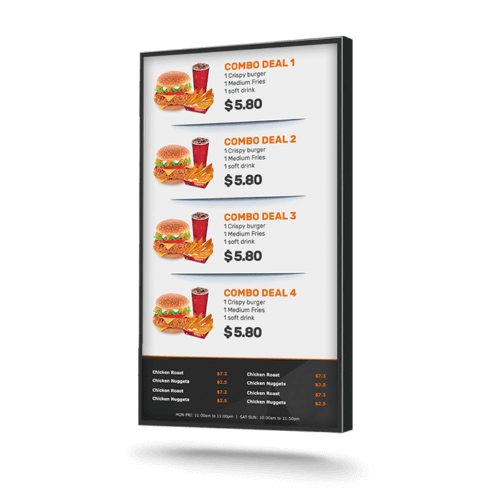 Easy to use software, a mix of image/video content with a multi-layout display.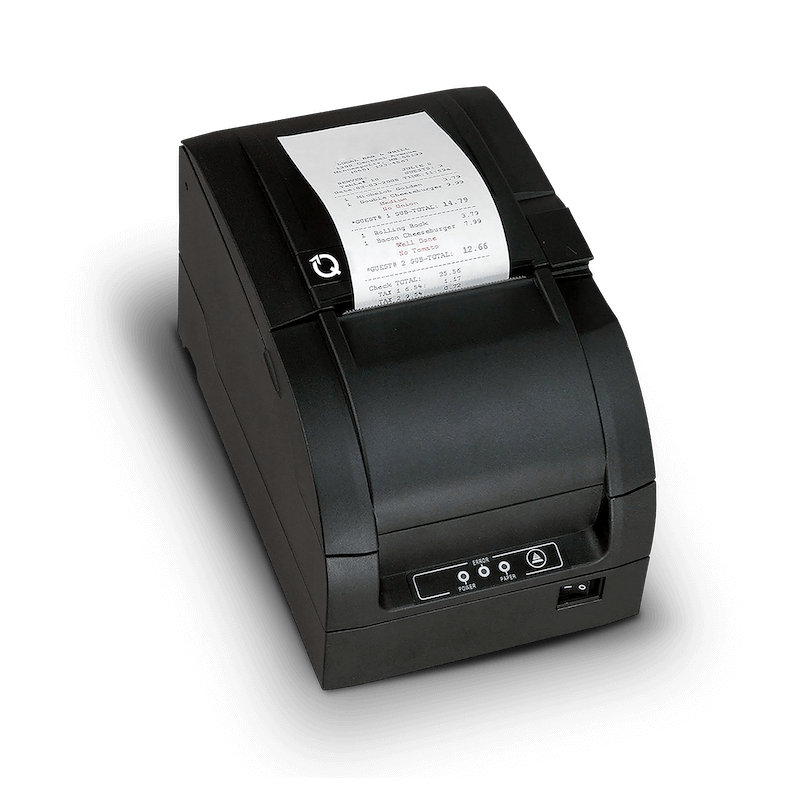 Preferred for POS, Bar, Kitchen and Data-Logging Printer Applications
A metal housing and a durable powder coat finish makes this a secure cash drawer for any business.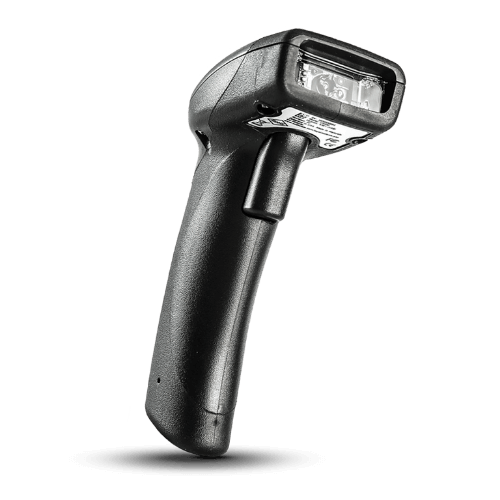 High speed, omnidirectional reading all 1D, 2D, postal barcodes.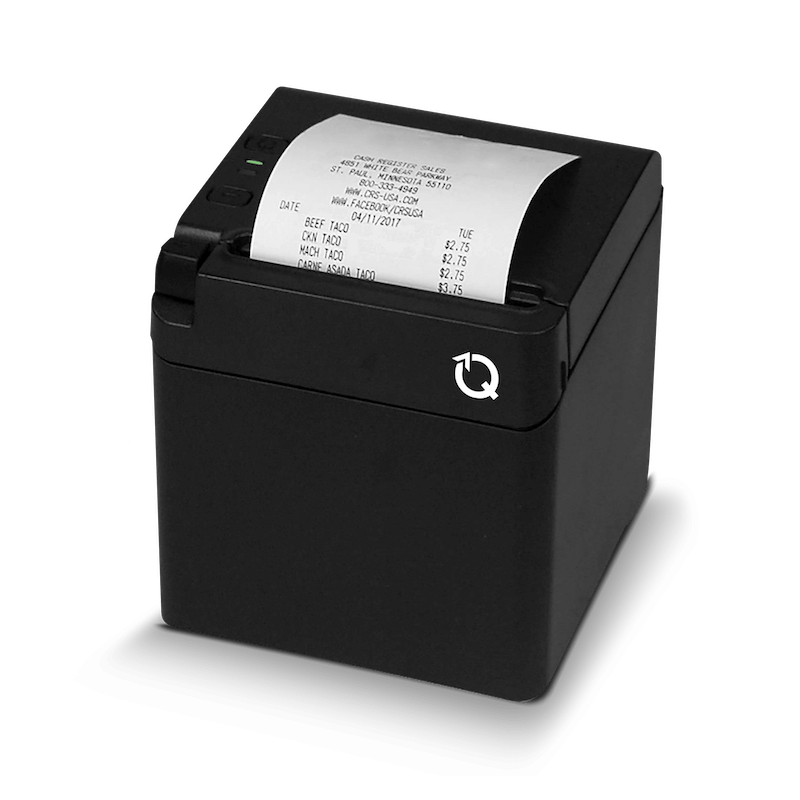 Produces clear, precise and archive-quality receipts, trouble free drop-and-print paper loading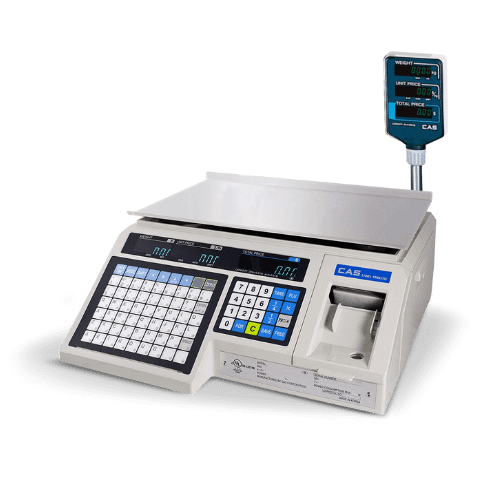 Stores up to 4,000 PLUs, 30 standard label formats with 54 preset keys.
If you don't need an entire bundle, we have all of the individual hardware components you need.
Point of Sale hardware designed and built to run your restaurant.
We'll front all the costs so you can focus on building your business.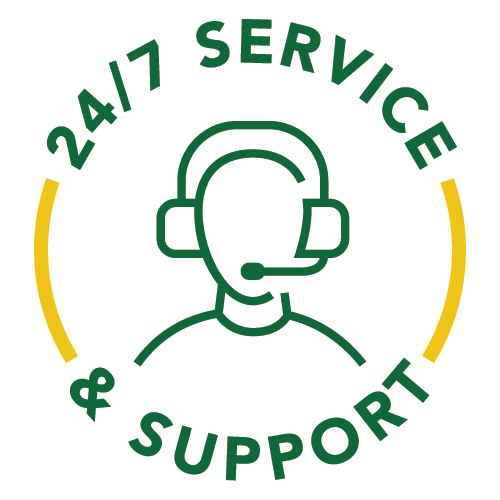 24/7 we'll be there, troubleshooting and helping you solve your problem. Zero out-of-pocket expenses mean an instant return on investment.
Pick the best POS hardware and software that works best for your business and we will cover all of the up-front costs, eliminating the need for you to purchase, lease, or finance the new POS.