The Q-Tab
Mobile POS Tablet
The perfect solution for businesses that need payment capabilities without dealing with the complexities and cost of a full-scale PINPad.
Get A Demo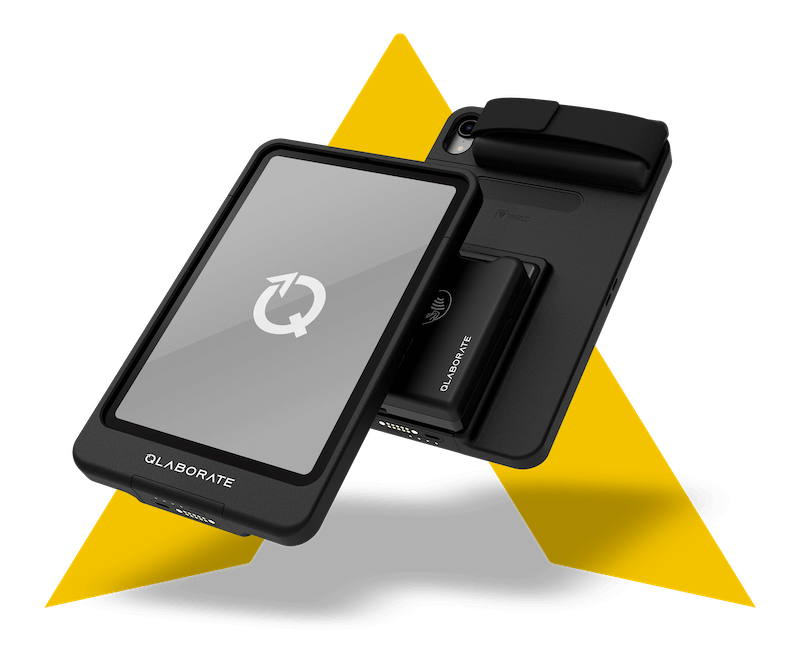 The perfect solution for great restaurants and tougher messes. A POS mobile tablet built to last.
The Q-Tab Mobile POS Tablet Details
7500 mAH battery insures your Q-Tab can go all day long
Payment support, built-in battery tech, and device agnostic unified charging, into a single solution
400 nits bright, making sure it's immersive and viewable in every lighting condition
Combine it with the full Qlaborate hardware suite.
Zero out-of-pocket expenses mean an instant return on investment.
Pick the best POS hardware and software that works best for your business and we will cover all of the up-front costs, eliminating the need for you to purchase, lease, or finance the new POS.