Run your restaurant

anywhere.
Reliability of an in-house server but the accessibility of a cloud solution.
Get A Demo
Qlab Hybrid Point of Sale
Qlaborate POS has perfected the best of both worlds. We run with the reliability of an in0house server but the accessibility of a cloud solution, allowing you to view your data and run your restaurant anywhere from any device.
Order Optimization
Employee Tracking
Real-Time Monitoring
Rewards & Promotions
Waste/Loss Control
Get A Demo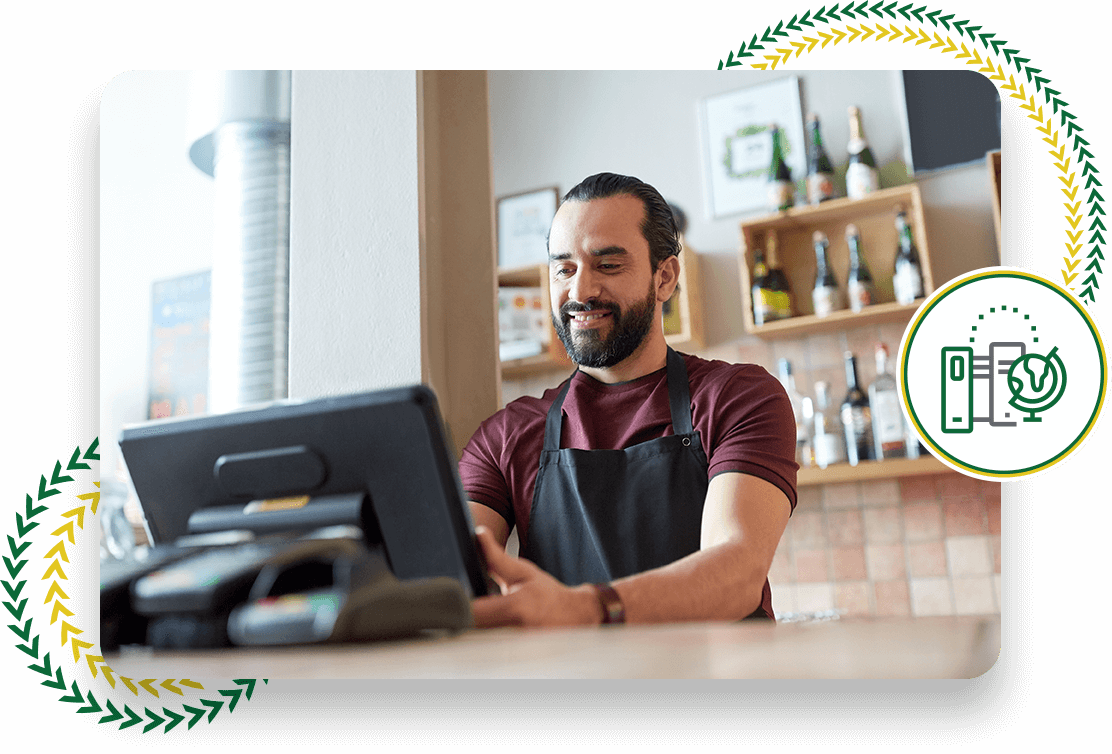 Get cloud based accessibility and reliability to view your data and run your business from anywhere on any device. Our all-in-one solutions are designed to help your business grow.
Loyalty program
E-Gift/Physical gift program
Rewards & robust promotions
Easy-to-use interface
Inventory system
Employee time clock
Biometric identification
Get A Demo
While our POS software runs on an in-house server, the system functions as your personal cloud, allowing you to view your data anywhere from any mobile device.
View real-time analytics
Menu management
Employee management
Schedule emailed reports
Correct employee oversight
Security system
Inventory anywhere
iPad, iPhone, Android, Mac, and PC Compatible
Get A Demo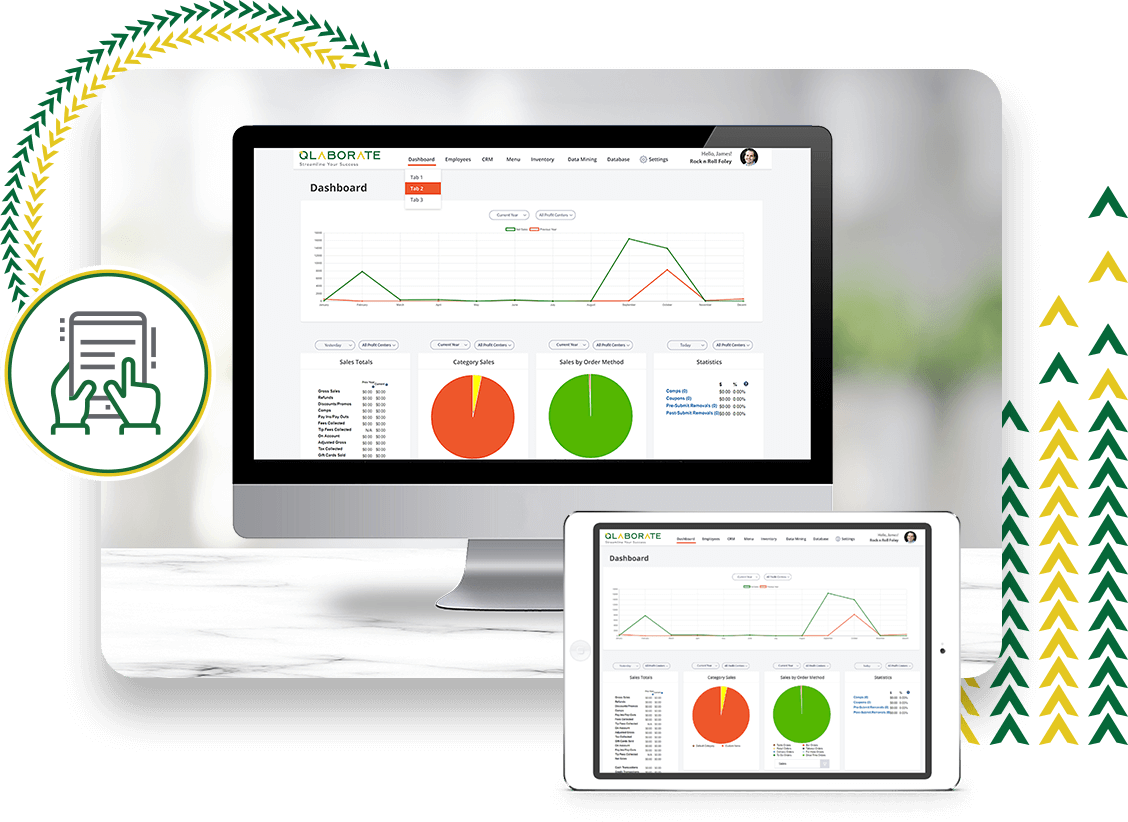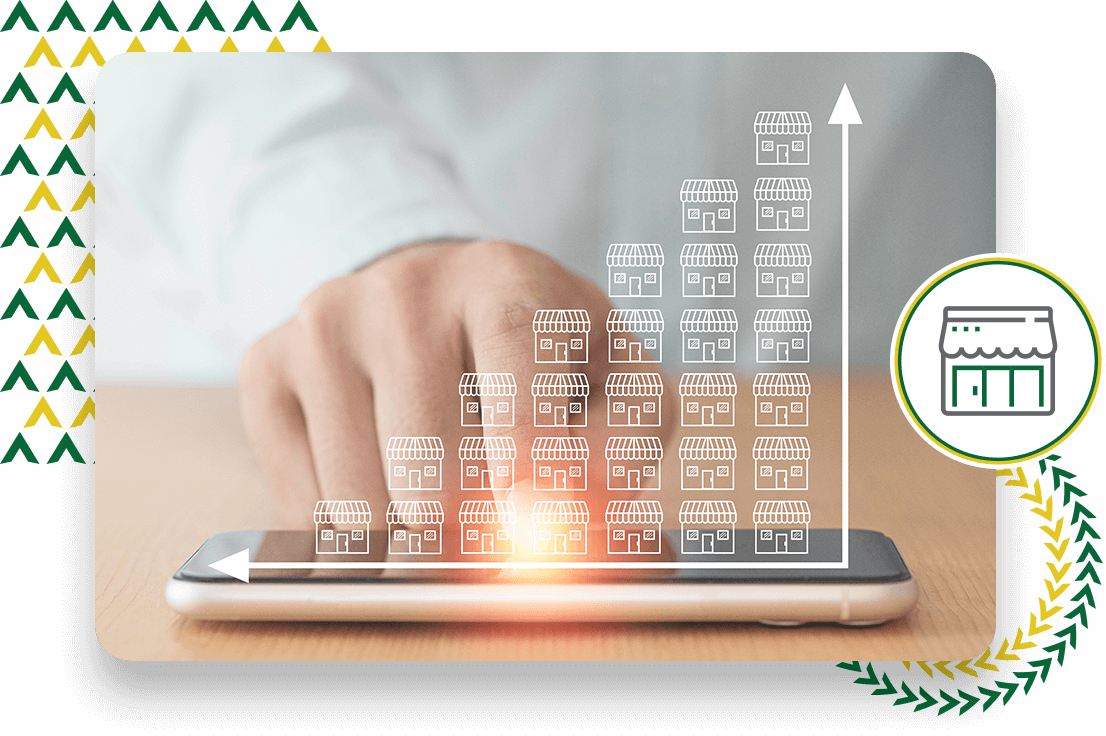 Our POS software offers centralized oversight, access, and menu management for both large and small restaurant groups. Our POS solution ensures all areas showcase the same thing.
Centralized menu control, reporting, gift card management and backups
Location comparison reporting
Deploy new locations effectively
Real-time alerts
Learn More
Get all the capabilities of your BOH software like sales summary, location overview and more, in the palm of your hand. Get detailed analytics of your restaurant's performance and scale your growth.
View how all of your locations are doing at a glance
Access information at your fingertips
Available in the Apple App store and Google Play
Get A Demo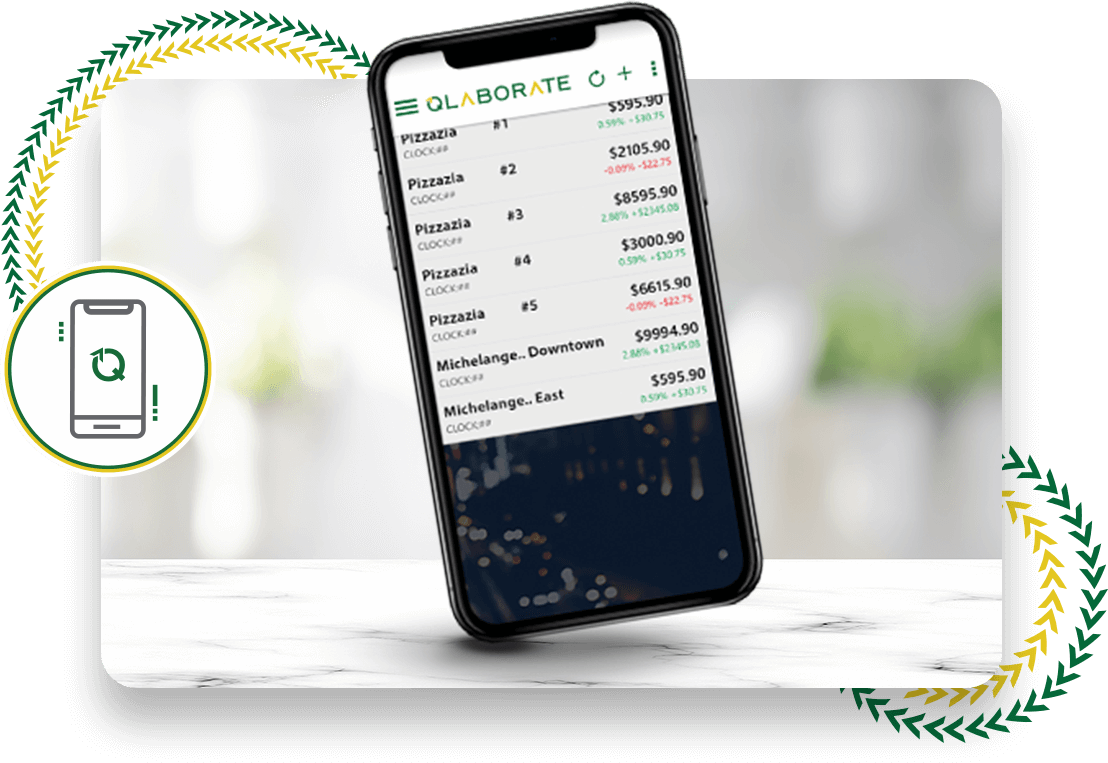 Speed through peak hour rushes without sacrificing customer service.
Reduce labor cost
Eliminate lines
Improve brand image
Improve customer satisfaction
Learn More
Online orders flow right into your restaurant POS system. Route traffic directly to your own site and give your customers an additional outlet to order their next takeout or delivery.
Increase revenue
Always available
Increase efficiency
Direct integration with store
Learn More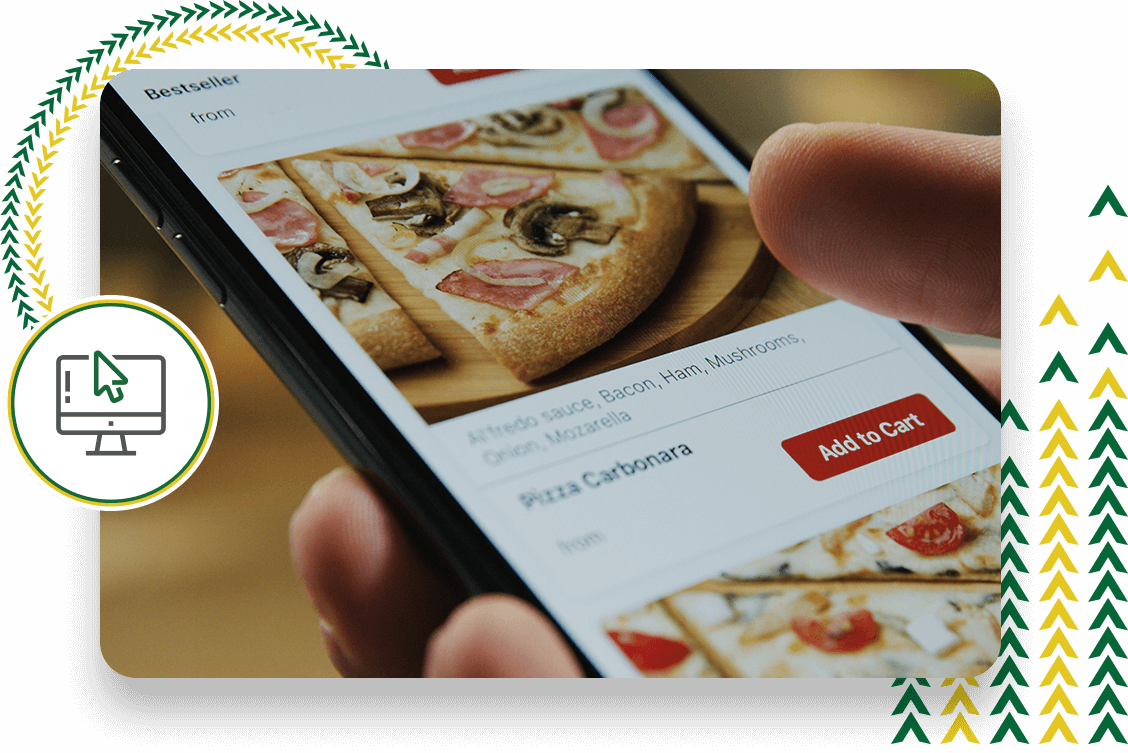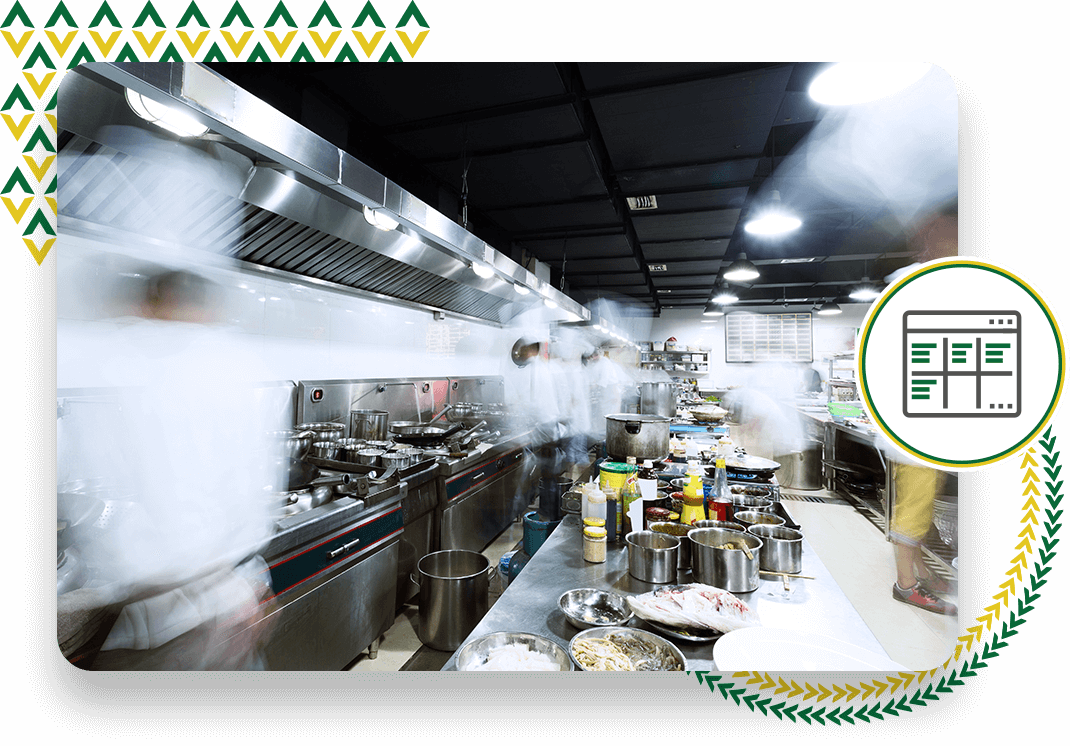 Add efficiency and accountability to your Back of House:
Keep your kitchen running smoothly
Improve communication between FOH and BOH
Run a paper-free kitchen
Set timed prompts
Get A Demo
Focus on growing your team and forget about the paper work.
Monitor labor costs
Streamline scheduling
Adjust alerts & stay organized
Mange requests easily
Powered by our in-house scheduling app: 
Get A Demo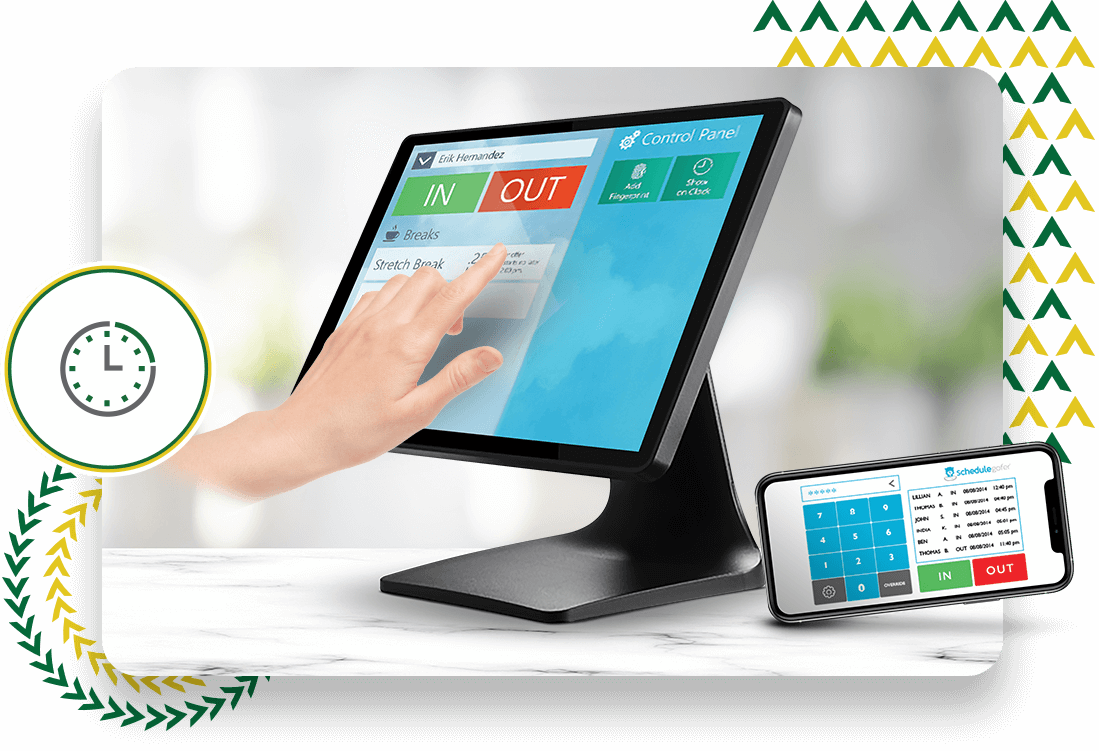 Let us help consult, analyze, and deliver what you need to take you and your business to the next level. Together we'll bring out the best in your brand.
Full POS Systems
Remote Back Office Setup
Kitchen Display Systems
Tablet Solutions
Self-Serve Kiosks
View Hardware
Zero out-of-pocket expenses mean an instant return on investment.
Pick the best POS hardware and software that works best for your business and we will cover all of the up-front costs, eliminating the need for you to purchase, lease, or finance the new POS.