Qlaborate QR Code Order & Pay
Dine-in has Gone Digital.
Unleash the potential of Qlaborate QR Code Order & Pay. Guests can scan a QR code to explore your menu, order, and pay effortlessly from their mobile devices. Enhance efficiency and customer satisfaction with Qlaborate's mobile ordering solution!
Get A Demo
Experience a Dining Revolution
Address labor shortage, boost earnings, and gain valuable insights by providing guests with a seamless ordering and payment system.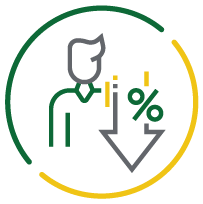 Address the labor shortage chaos with our efficient and flexible service model, eliminating long lines, reducing wait times, and simplifying checkout for an exceptional dining experience.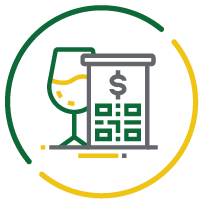 Increase Earnings & Check Size
Unlock exponential growth and skyrocket your profits.
Harness the power of guest data collected with every transaction to fuel your marketing initiatives and supercharge your loyalty programs.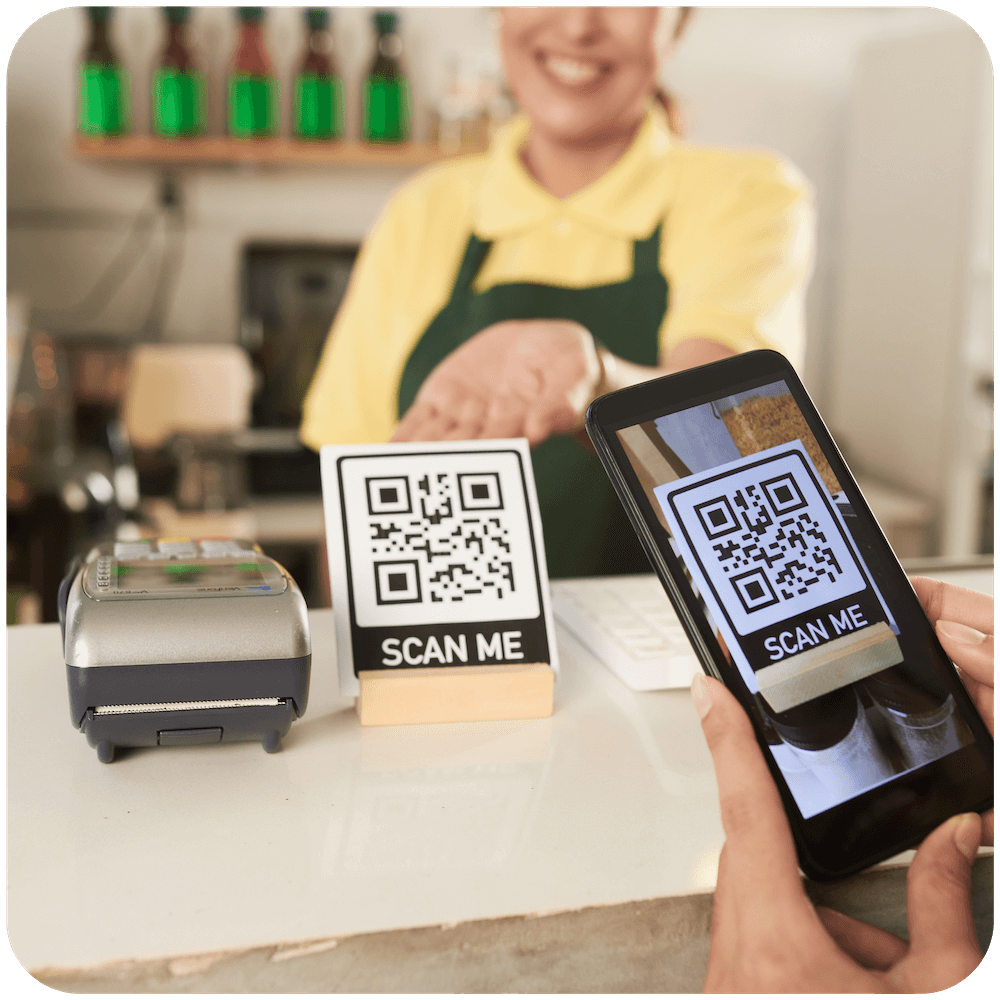 Maximize efficiency, serve more guests with fewer staff members, and bid farewell to frustrating wait times and long queues.
Stay ahead of the game with real-time menu updates. Our seamless integration with your POS system empowers you to make instant changes to your digital menus, eliminating the need for printing new menus and wasting precious time and resources. Whether you need to remove an item (86 it!) or test new pricing strategies, it's all at your fingertips.
Save valuable time for both your guests and staff during checkout. With the convenience of Apple Pay, your guests can settle their bills in as little as 10 seconds, ensuring a seamless and hassle-free payment experience.
Elevate your restaurant to new heights of efficiency, customer satisfaction, and profitability. Embrace our innovative solution and watch as your operations soar while delighting your guests every step of the way.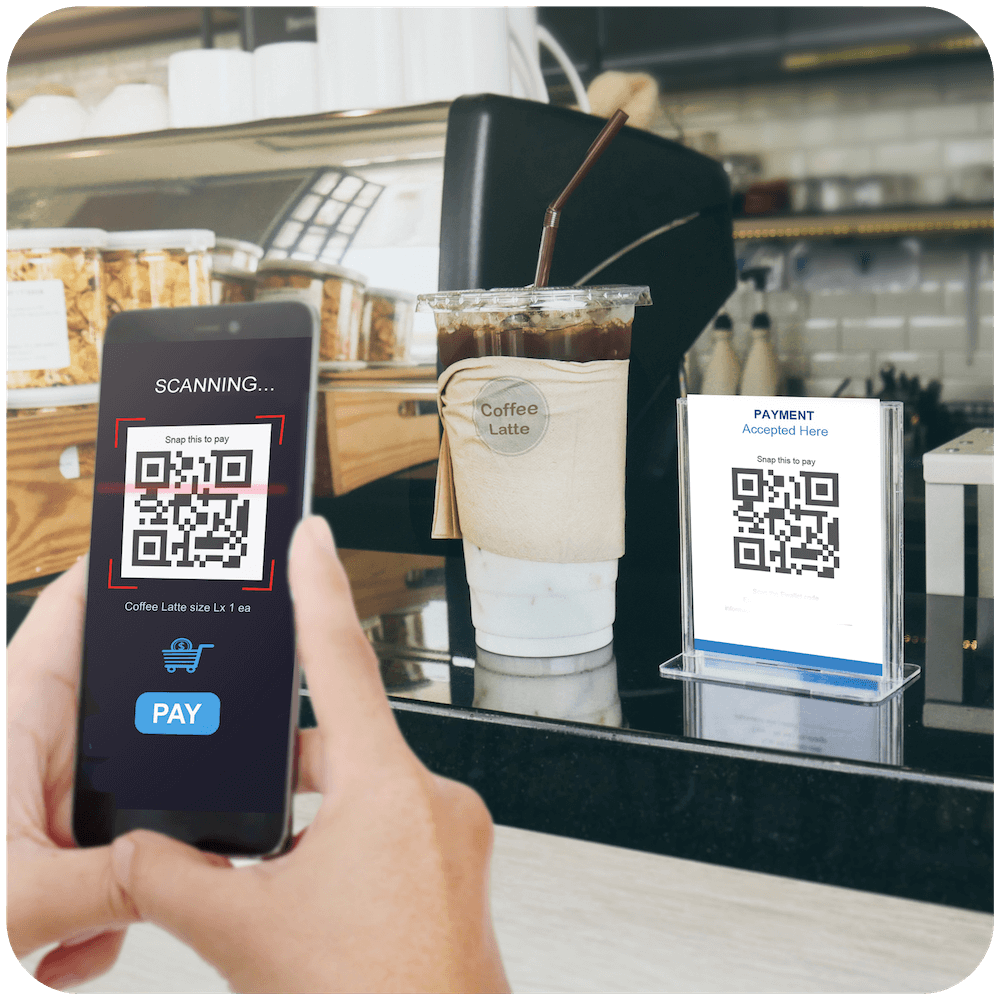 Boost Revenue and Check Size with Streamlined Comp and Void Management.
Drive Revenue Growth
Qlaborate Mobile Order & Pay customers experience a noteworthy average revenue boost, leveraging the power of convenient ordering and payment methods.
Amplify Check Size
With Qlaborate Mobile Order & Pay, customers typically have a higher check size compared to standard dine-in. Detailed item descriptions, filters, and user-friendly menu modifiers empower guests to make additional purchases.
Efficiently Manage Comps And Voids
By allowing guests to effortlessly submit their own orders using their personal devices, Qlaborate Mobile Order & Pay significantly reduces costly comps and voids, optimizing your operational efficiency and financial performance.