Qlaborate Loyalty & Rewards Program
Leverage the power of our Loyalty & Rewards Program to turn first-time customers into repeat patrons, creating a cycle of returning business and lasting relationships. Included with every POS system at no additional cost!
Get A Demo
Captivate your guests with a seamlessly efficient loyalty program that exceeds all expectations.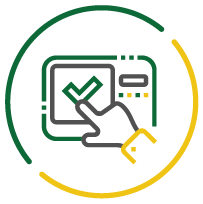 Customers can easily register online or in-store and start collecting points in no time!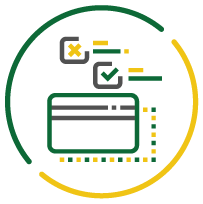 Tailor your loyalty program to perfectly suit your business
Choose the rewards you want to give your patrons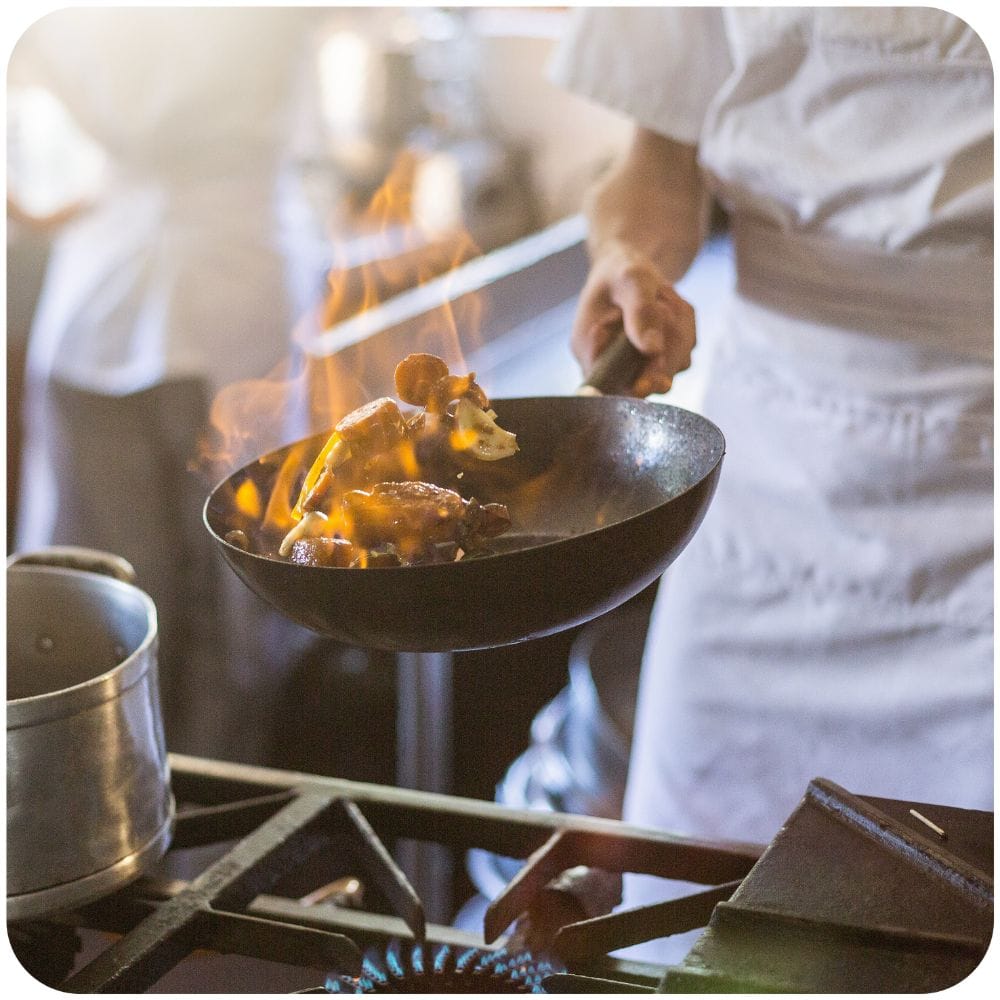 Unique Benefits to Qlaborate Loyalty & Rewards Program
When customers return, our program shows their order history so you know exactly what they want.
Guests who join your loyalty program visit and spend more.
Delight guest with something that can't be bought like a Chef's table dinner for 2 or to be the first to try a new drink or food menu options.
Provide a unique experience to loyal guest however you choose!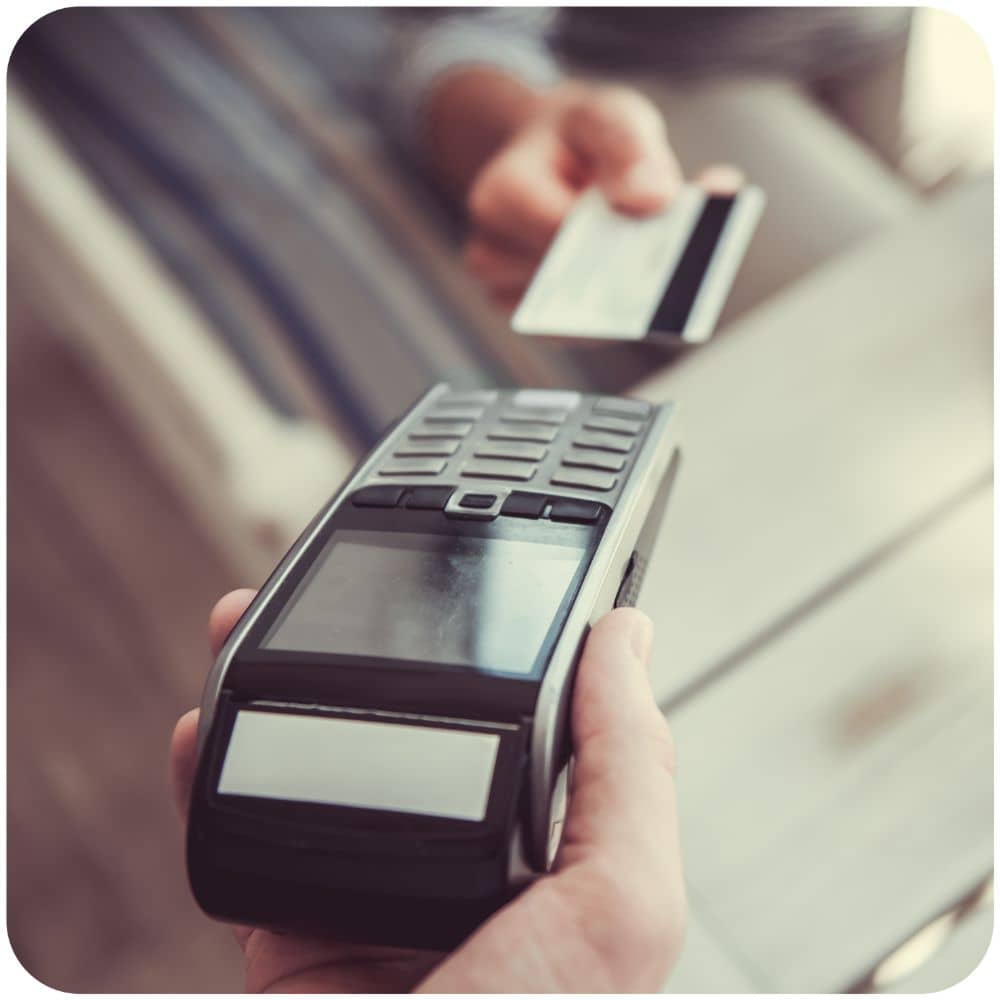 Streamline Operational Productivity
Points gained on a per purchase, dollar based or visit based rewards!
Loyalty points printed directly on receipt.
Credit card-linked program so guests seamlessly accrue points with each swipe of their credit card.
Accrue points in multiple ways
Get a clear picture of your regulars with loyalty program reporting.
Use reward analytics to bolster your marketing team and target customers more effectively.