Get a Free Consultation & Demo
If you don't need an entire bundle, we have all of the individual hardware components you need.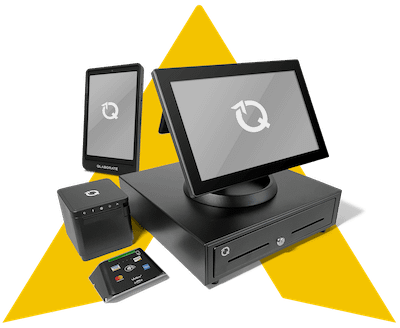 Yes, I want a FREE Consultation & Demo!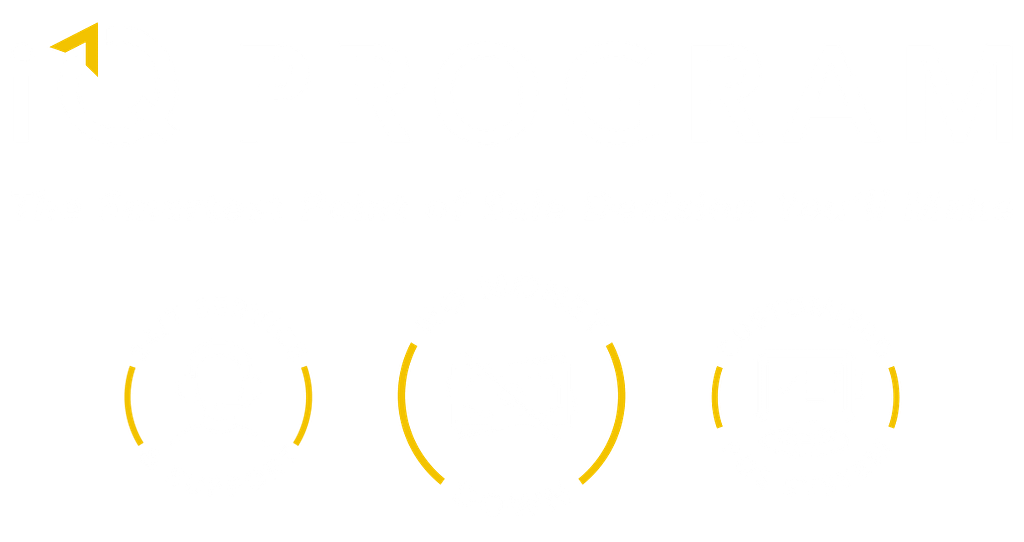 Zero out-of-pocket expenses mean an instant return on investment.
Pick the best POS hardware and software that works best for your business and we will cover all of the up-front costs, eliminating the need for you to purchase, lease, or finance the new POS.