Qlaborate Multi-Unit Management
Multiple Locations, One Solution
Effortlessly manage operations across all locations with easy menu management, comprehensive activity dashboards, and centralized corporate-level settings for workflow templates, discounting, and tax rates.
Get A Demo
Explore revenue data and guest behavior using the BOH dashboard, expedite POS configuration updates and more!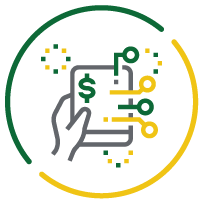 User-friendly design keeps staff focused on guests, not tech hassles.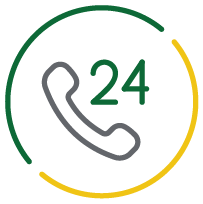 Technical support always available, day or night.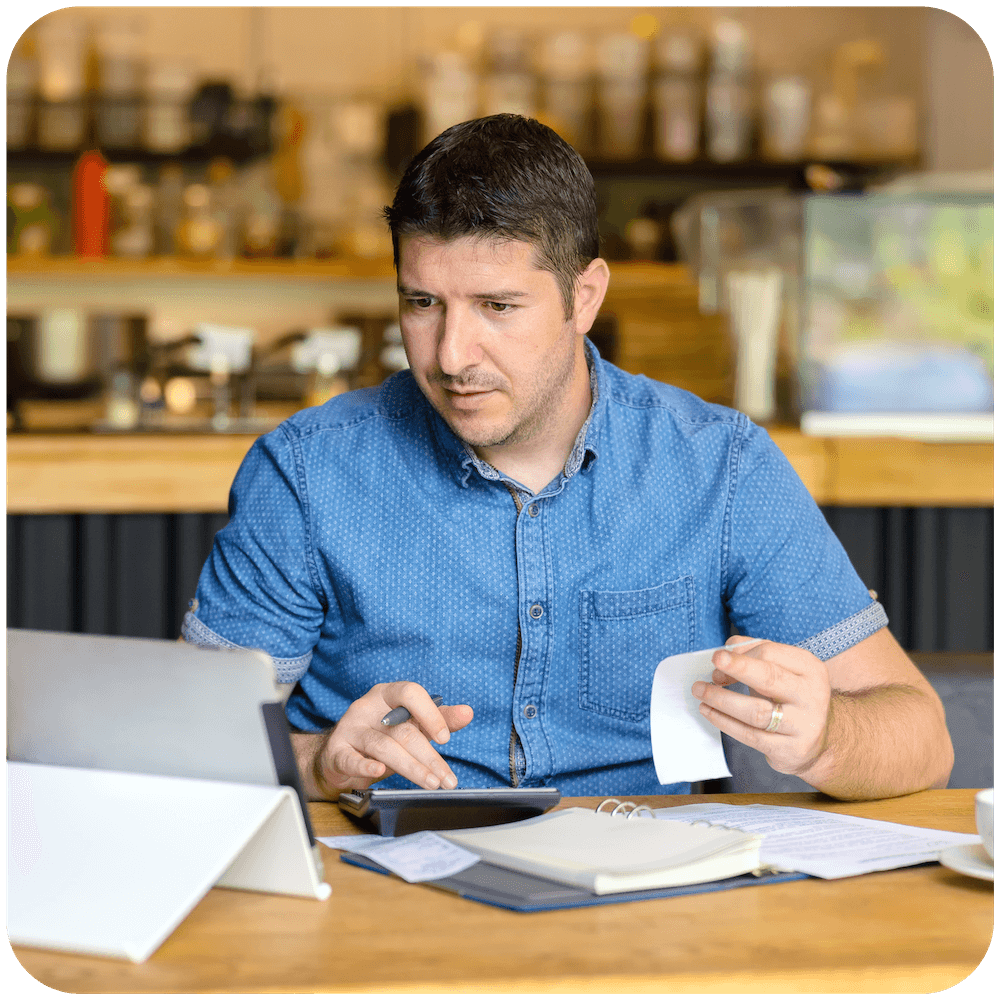 Customize Menus for Each Location or Maintain Consistency with Qlaborate
Simplified Menu Deployment
Craft a single menu and see it appear instantly across your designated locations.
Menu Variations
Introduce specific dishes at selected locations while offering diverse menu options from a centralized dashboard.
Tailored Pricing by Location
Effortlessly set distinct prices for menu items across multiple locations with just one click.
Gain Comprehensive Insights into Your Performance – Analyze Data Across All Locations or Focus on Specific Ones
Sales Categories
Evaluate menu item performance across various locations for a holistic view.
Streamlined Location Filtering
Effortlessly access sales and product mix reports at either the location level or group level, empowering you with detailed insights.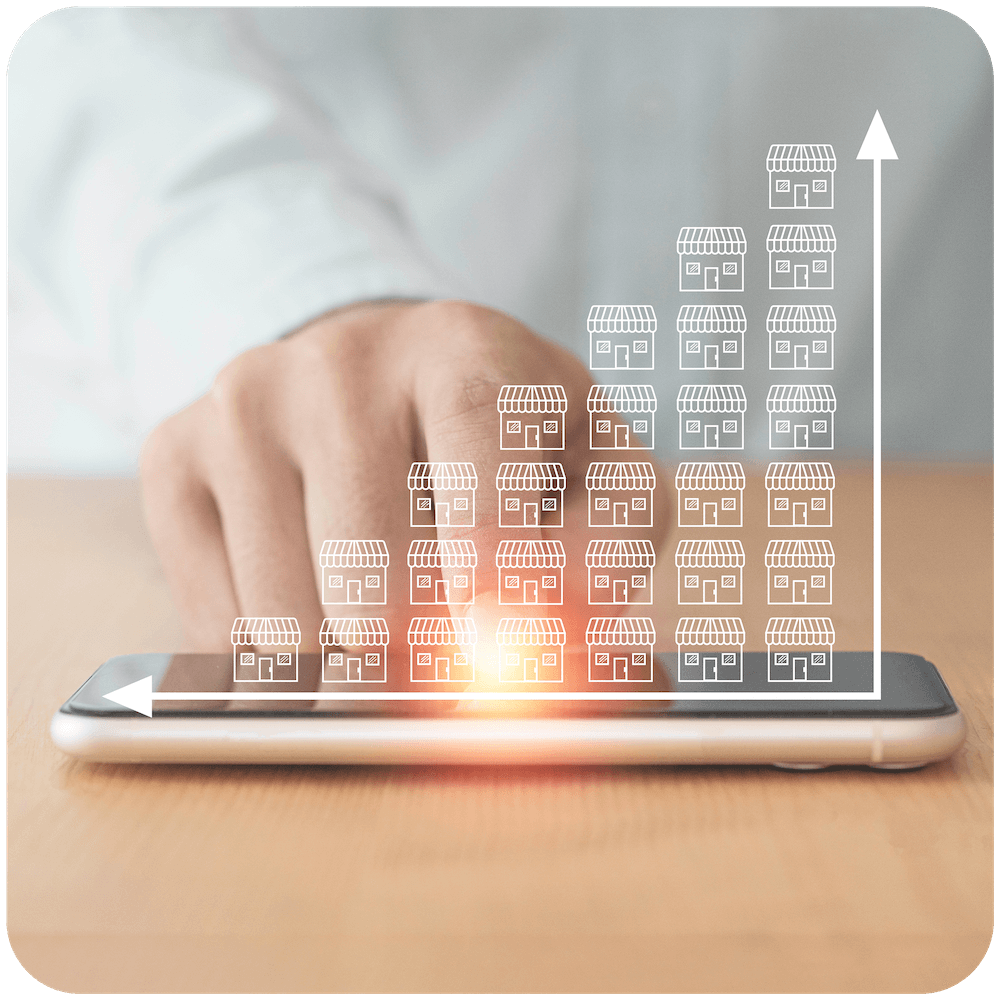 Ensure Operational Consistency and Control with Configurable Group-Level Settings
Effortlessly Configure Prep Stations
Streamline kitchen workflows with a customizable template, making new location openings seamless and efficient.
Protect Your Bottom Line with Void Reasons and Discount Rules
Safeguard your profitability by establishing corporate-level parameters for voids and discounts, maintaining consistency and control across your operations.
Simplify Tax Configuration with Item-Level Rates
Configure applicable tax rates from the start. When adding new locations, simply enter the rate, ensuring accurate tax calculations across your entire organization.