Qlaborate Employee Scheduling
Manage Shifts like Clockwork
Simplify workforce communication with online schedule posting, granting employees seamless access and optimizing your business's time management.
Get A Demo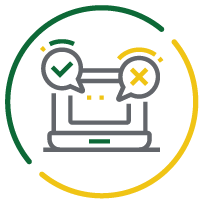 Online Schedule Efficiency
Eliminate the hassle of constant schedule inquiries by posting it online, providing your employees with easy access and saving valuable time for your business.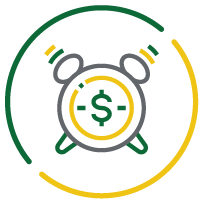 Streamline Labor Costs Management
Empower your business with the ability to efficiently monitor and control labor costs, ensuring a streamlined and cost-effective workforce management process.
Effortless Employee Information Access: A Single Click, Anywhere
Online Schedule Posting – Avoid calls about schedule inquires by posting online.
Give Management control over the numbers.
Schedule adjustments are immediately sent to affected employees.
Allow employees to communicate online without giving out their personal information to coworkers.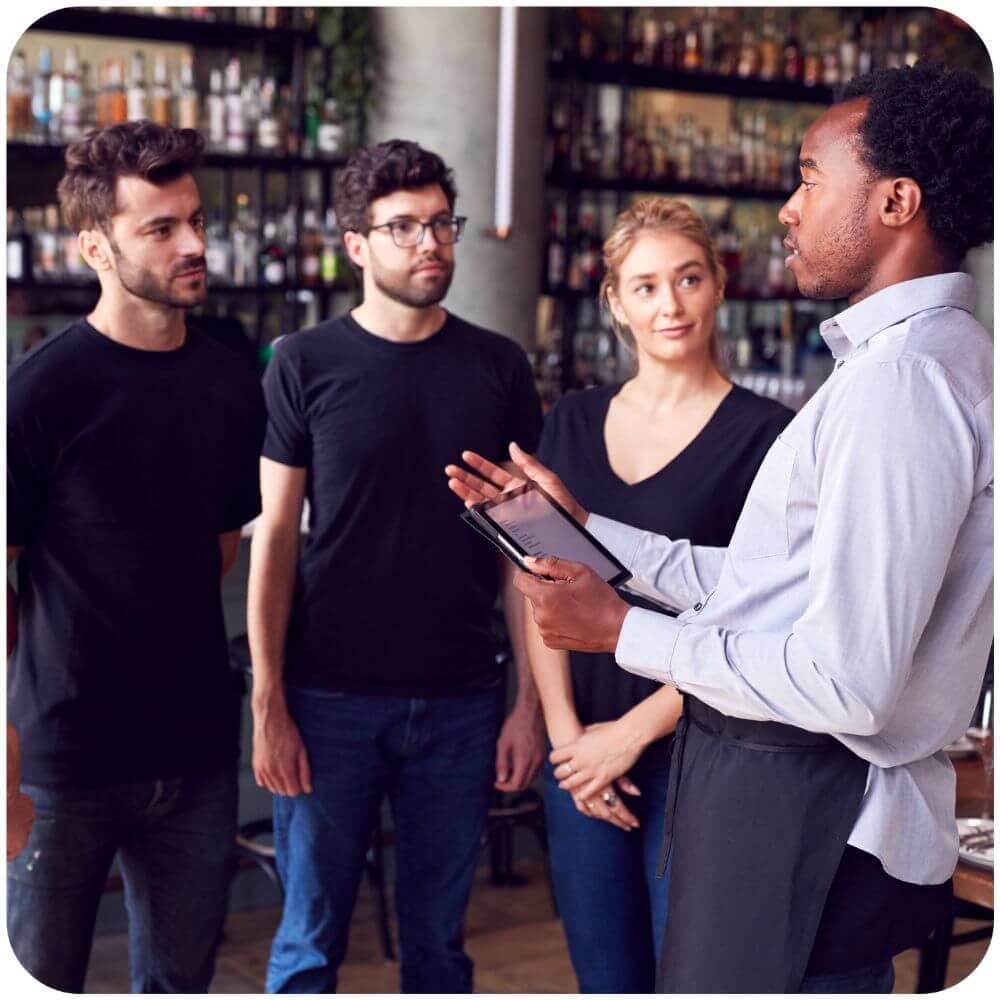 Online Time-Off, Drop & Trade Requests – Review and approve online. Schedules are immediately updated once time-off, drop & trade requests are reviewed or approved.
Set time-frames when time-off requests are not allowed.
Modify punches and tips easily from the Hours Report.
Know in real time who's clocked-in, clocked-out, on break, or late clocking in.
Activate Pop-Up Warnings while Scheduling to alert when boundaries are exceeded: Excess Hours, Excess Shifts, Preference Conflicts. Shift color codes indicate Excess Hours & Overtime.
Flag Shifts with daily comments.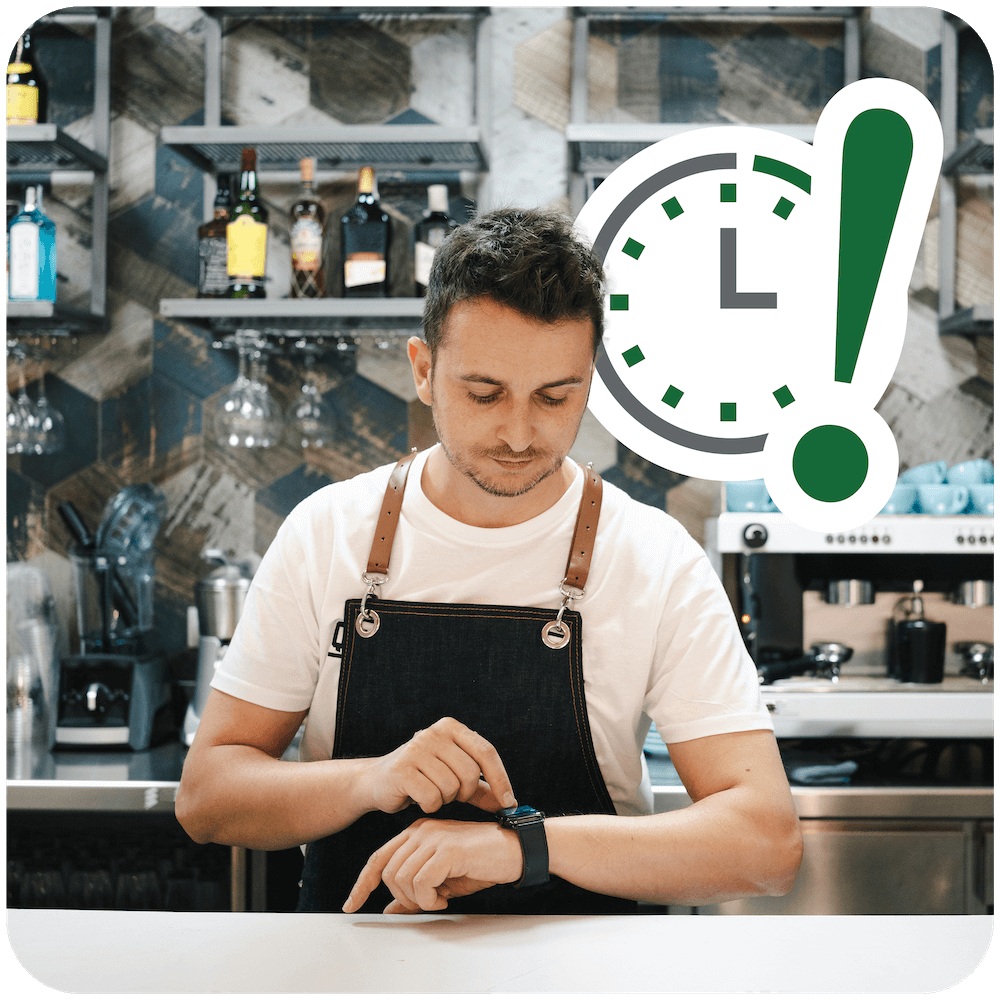 Access employee information everywhere you see their name with a single click.
Review past schedules – Use past schedules to create schedule templates for specific events.
View and create schedules in various formats – e.g., position, bar chart, spreadsheet, each with adjustable settings.
Use your Favorite Schedule Creation Format – View schedules in any format, employee, position, timeline graph, etc. Use Poster View for printing purposes so you can post on a wall in your office or employee break room.
Create Employee Pools to allow management personnel to schedule a group of employees such as Front of House, Back of House, Servers, Bartenders, etc.
Track multiple locations.