The Q-View Kitchen Display System (KDS)
Revolutionize your Back of House operations: Boost efficiency and maximize accountability, just like the cutting-edge POS system for your Front of House!
Get A Demo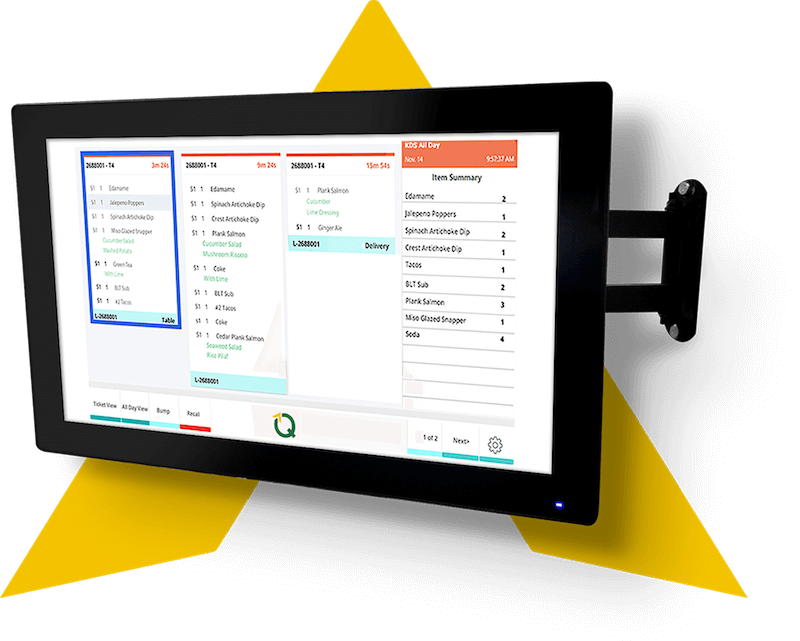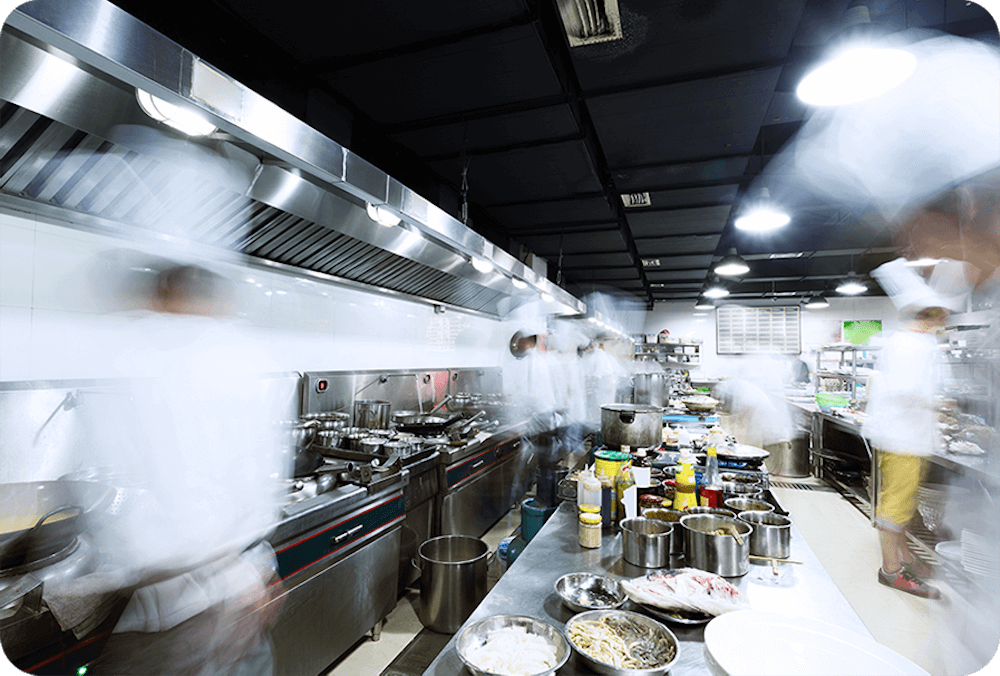 Whip Up Success with a System that can Handle the Demanding Conditions of a Busy Kitchen!
Industrial-grade hardware: Engineered to withstand high temperatures and provide exceptional durability, surpassing the capabilities of standard iPad screens.
Versatile screen sizes: Install your Kitchen Display System (KDS) at any desired location within your kitchen while maintaining optimal visibility. Multiple sizes from 15″-30″ to fit any Kitchen. Touch screen or Bump bar use also available.
Q-Tab integration: Seamless integration with Q-Tab technology enables immediate transmission of guest orders to KDS, allowing the kitchen to commence preparation within seconds.
Digital ordering integration: Consolidate all orders from self-service kiosks, online ordering platforms, and third-party channels onto your KDS, streamlining the order management process.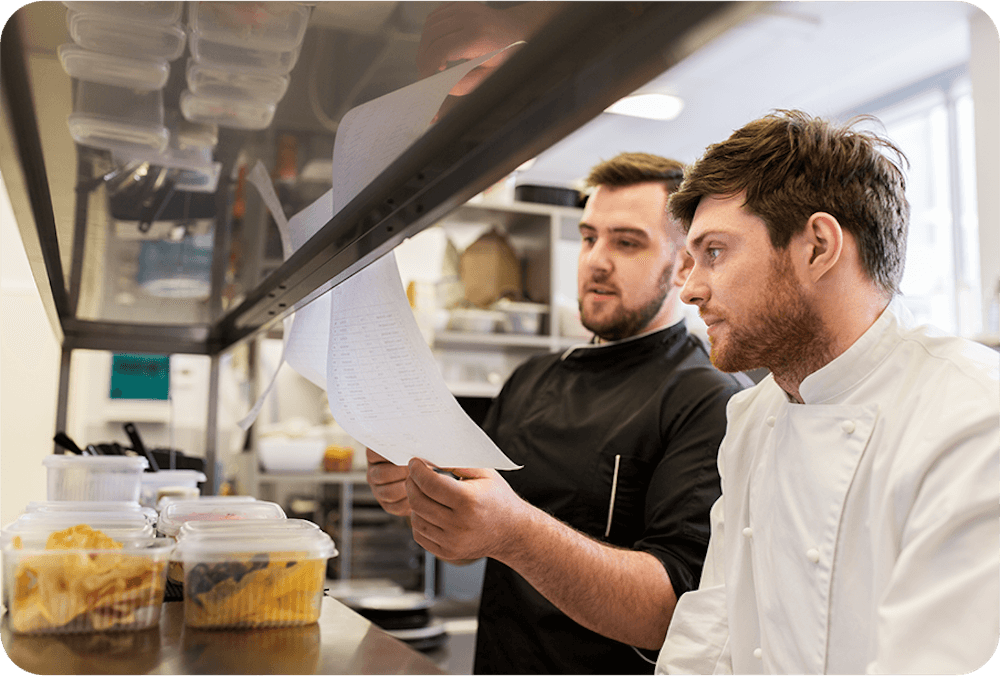 A Sizzling Solution that gives Your Team Visibility and Effortless Meal Prep!
Comprehensive productivity reporting: Analyze ticket times for each prep station to identify and address bottlenecks effectively.
Real-time display and item counts: Eliminate the need for manual ticket counting, allowing kitchen staff to concentrate on food preparation.
Multi-language support: Personalize item names with various languages or even incorporate emojis for seamless communication.
Streamlined prep station routing: Direct order to the appropriate stations, whether for dine-in, takeout, or delivery, ensuring smooth operations.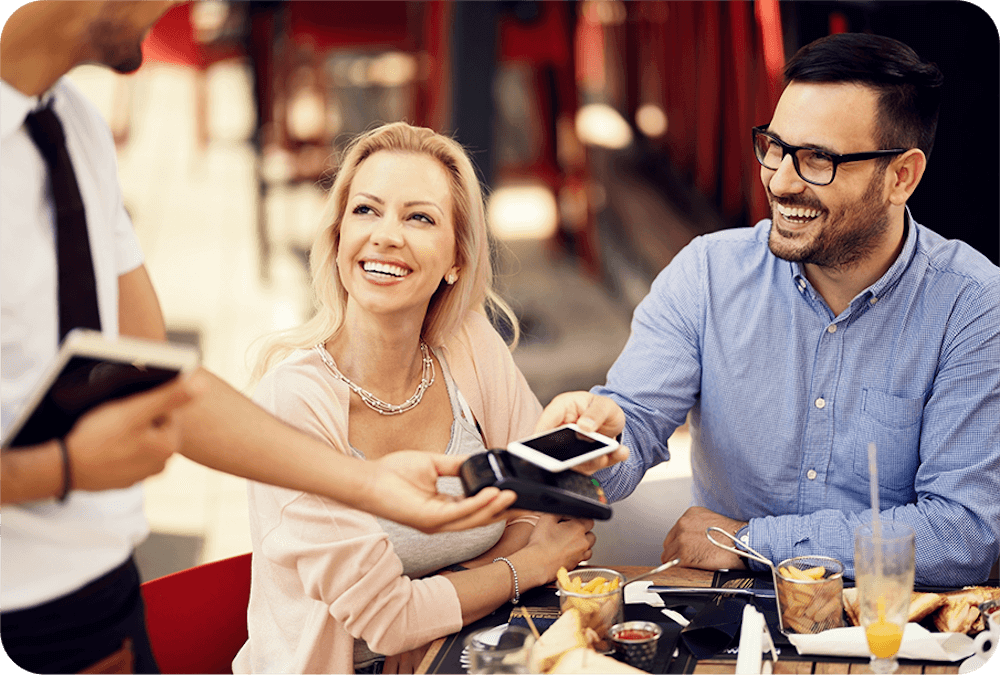 Cook Up Unforgettable Guest Experiences with our Tech-Savvy Solution!
Instant alerts via SMS: Keep guests and servers notified when orders are ready.
Automated firing for perfect timing: Ensure all dishes are serves at their best.
Never lose a ticket: Digital tickets stay safe from fryer mishaps.
Color-coded modifiers: Highlight modifications and allergens to minimize returns.
Combine it with the full Qlaborate hardware suite.

Zero out-of-pocket expenses mean an instant return on investment.
Pick the best POS hardware and software that works best for your business and we will cover all of the up-front costs, eliminating the need for you to purchase, lease, or finance the new POS.