Elevate Your Liquor POS System With Our Modern Solutions
The world of liquor retail is evolving rapidly, demanding modern solutions that meet changing customer expectations. Enter specialized Liquor Point of Sale (POS) systems – innovative tools reshaping how liquor businesses operate and connect with customers.
Learn More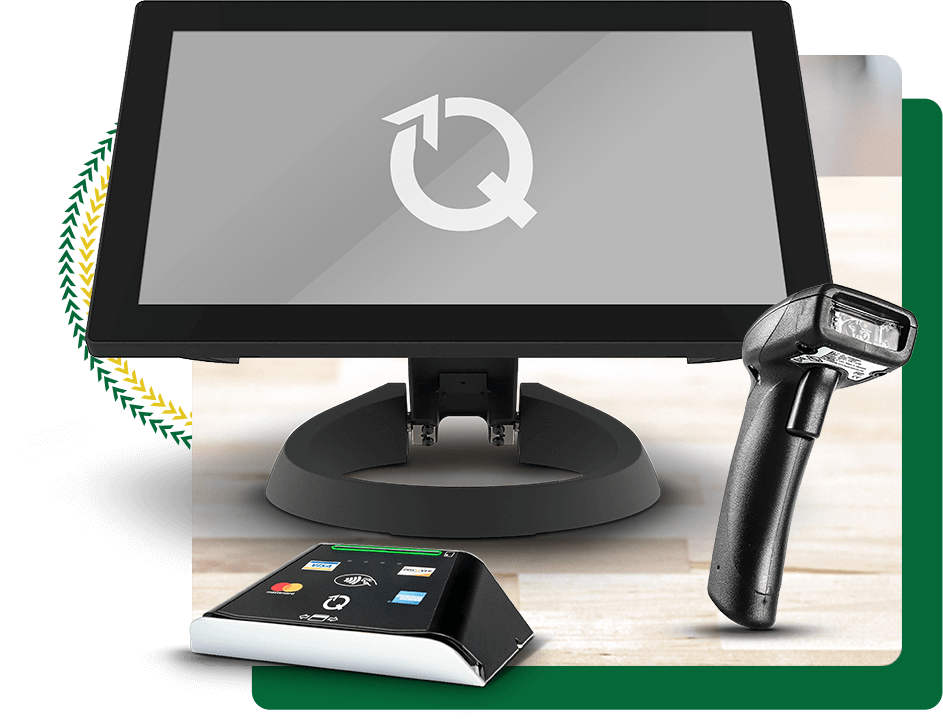 Liquor POS System for Spirited Retailers
Simplify all aspects of your business management with our versatile POS system and take control of your store. Keep better track of your inventory management, track live sales reports and give your customers a smooth checkout experience every time.
Get A Demo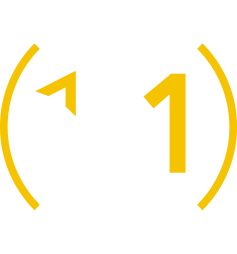 Qustomer First™ Service and Support
Our pledge to all our customers, big or small.
Don't like your new system? No worries, we'll fix it until you do.
We'll be there for you. Day or night.
Need a better solution than what's provided? We'll find one.
Dedicated account manager.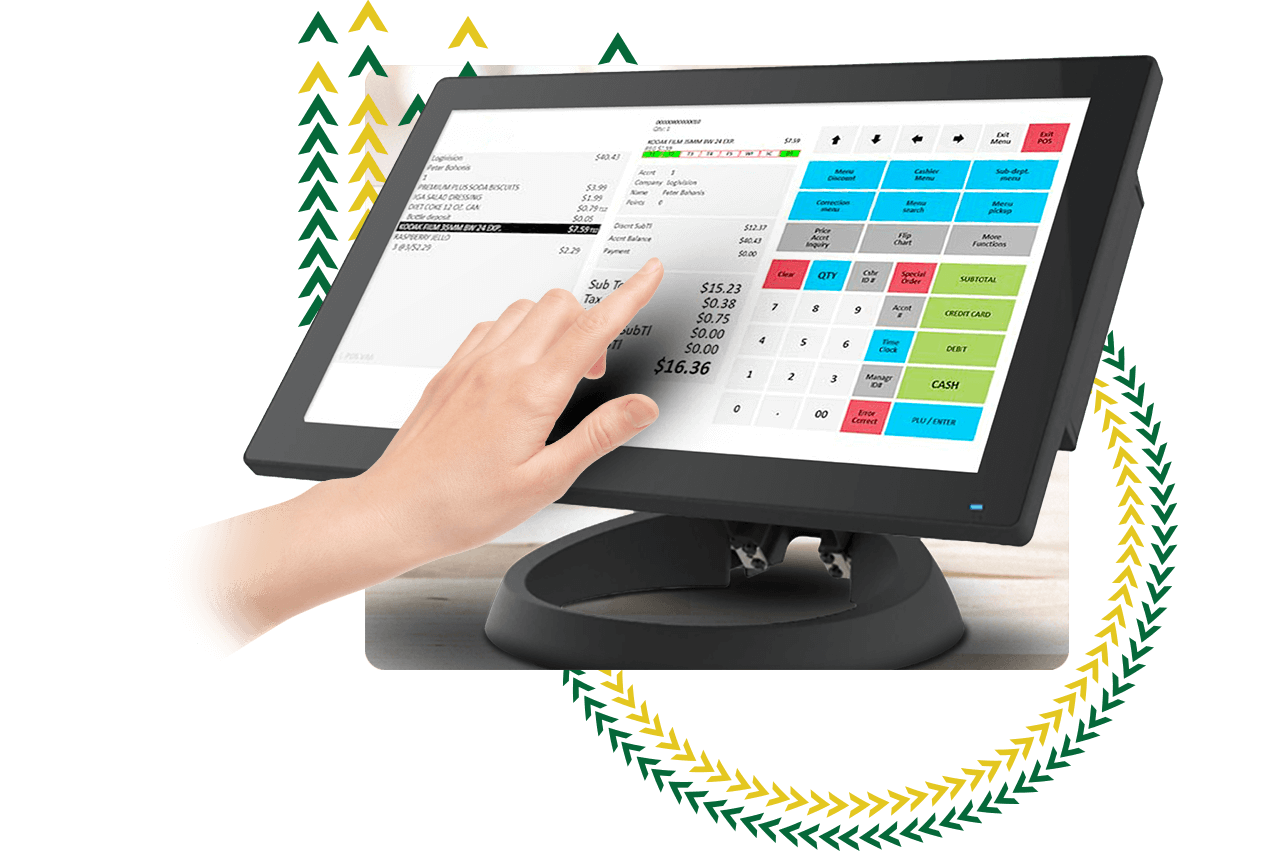 Keep stock under control with our inventory management tool
Easily manage your entire catalog, add products, count items, and ensure your store has all the products your customers love.
Add products quickly to your inventory with our streamline import feature.
Get low stock notifications when products your customers love are almost out.
Input multiple product types and quantities so you can sell by the bottle, case or keg.
With our built-in inventory counting, track and reconcile your inventory.
Get A Demo
Understand your business better with sales data and more
Get customizable reports that provide key data on your entire operation from anywhere. From inventory costs to employee performance, know where your business has its faults and how to improve upon them.
Access your business data from anywhere with our user friendly mobile app.
Know how each of your locations are doing by viewing reports across multiple sales channels.
Get custom reports to understand your business better.
Get A Demo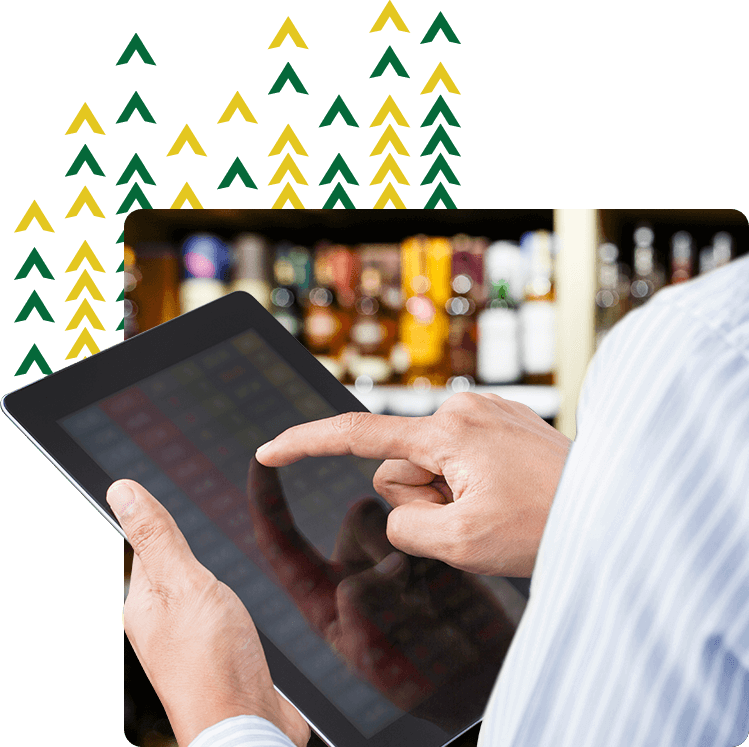 Entrust the growth of your business to Qlaborate POS and let's streamline your success.
Grow your business with technology that can boost your productivity.